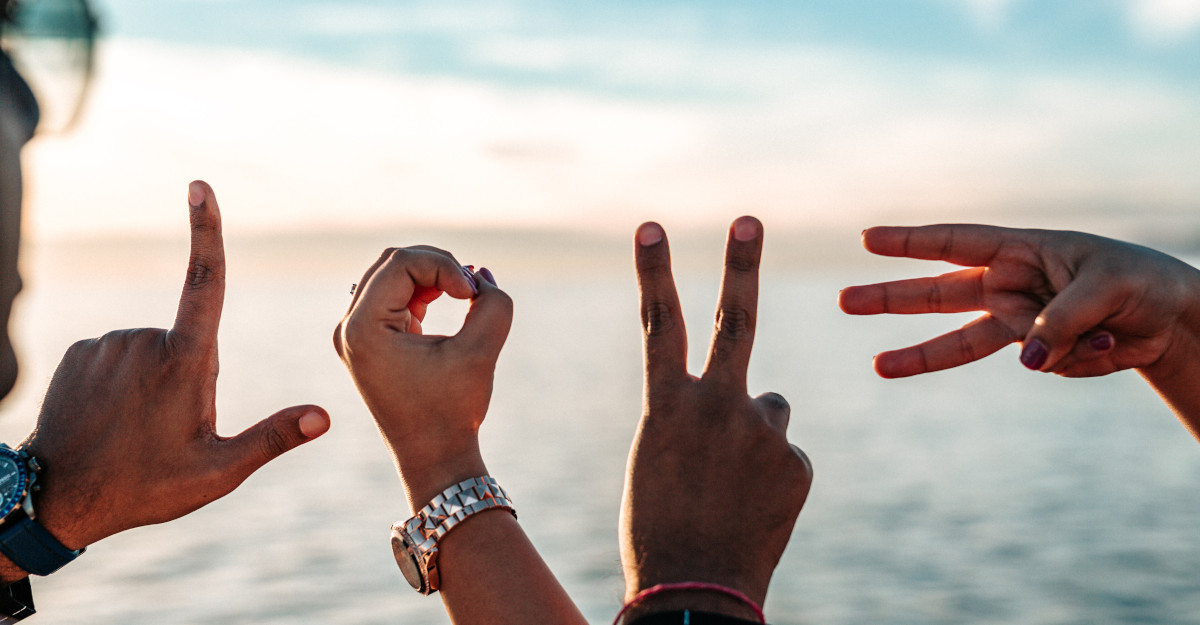 08 Jan

The 5 Love Languages in Your Legacy

The book 'The Five Love Languages' by Gary Chapman has graced the shelves of all self-respecting bookstores for decades. While impossible to summarise justly in a few words, the book addresses the means through which we give and receive love, and helps us to make sense of our actions through how we interface with the world. Where your legacy is concerned, good planning can help you leave a meaningful legacy and a lasting reminder of how much you care for your loved ones. Life is too short, but here's how your acts of love can extend well beyond your lifetime.
Words of Affirmation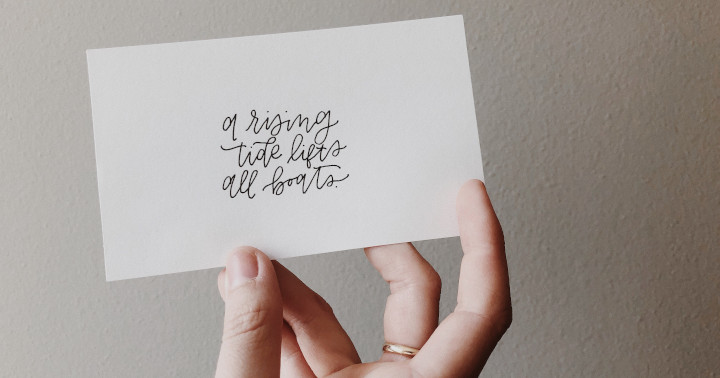 Image credit: Unsplash
However semantic your perspective, the power of words is undeniable. They have the ability to destroy but also tremendous capacity, if well wielded, to build up those around us. An effective and sincere legacy plan begins with demonstrating appreciation to those who play a role in your life. Words of Affirmation are a simple way to start
In its most literal form, these words can take the shape of thanks to your closest friends and family for being a part of your journey. This early in the process, you can also convey respect and love to your loved ones by including them in open conversation about your wishes and the priorities of your legacy where the future is concerned.
Acts of Service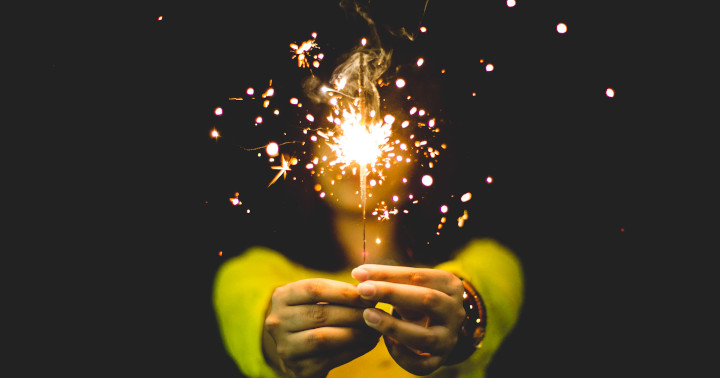 Image credit: Unsplash
They say actions speak louder than words, and your legacy plan is no exception. Acts of Service include anything you do with the interests of your loved ones in mind. Most fundamentally, the act of leaving a well-planned legacy is a thoughtful one, since it removes huge burden from your loved ones.
Instances of loss are the worst times for discord in the family, and yet dispute can arise when members of your circle disagree about how much they deserve. With regard to business shares, a squarely even distribution can still give rise to friction between individuals who hold drastically different visions for the future of the company. With the benefit of foresight, you can ensure your wishes about how your assets are distributed will be clear even in your absence, so as to preserve harmony between those you care about.
As you continue to grow your estate, the number and types of assets you own will grow, making keeping track and eventually distributing everything increasingly difficult. Seeking customised advice from a trusted financial advisor and investing in the right tools can help you ensure an effective and balanced allocation to protect, grow, and distribute your wealth.
Receiving Gifts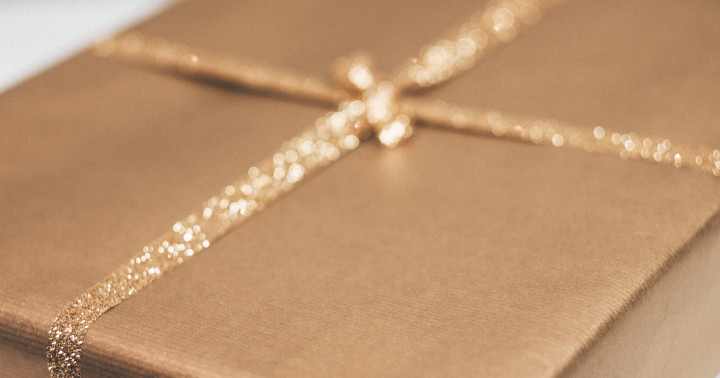 Image credit: Unsplash
From an extra box of takeout to a customised bracelet, gifts are another great way to show others you care. Beyond their material value, gifts can hold tremendous emotional significance, and giving items of shared value can reinforce relationships and memories. Your business, into which you have poured large measures of time and energy, makes a good example. Passing on something so dear to you is a demonstration of trust that your successors will take your gift seriously while working to ensure its continued prosperity. Your enduring securities make a similar case.
While children make a popular choice for such transactions, those looking to contribute outside family may be considering including philanthropy in their legacy plan. You can do so by making arrangements for your resources to reach causes and organisations close to your heart. This way, your legacy lives on by making a positive social change and leaving the world a better place than before.
You can do all this and more with ePREMIER lifetime II, Etiqa's Universal Life insurance plan. Highly flexible, you can make withdrawals from your policy1 within limits or top up as you wish should the need ever arise, empowering you to take control of your legacy planning needs.
Physical touch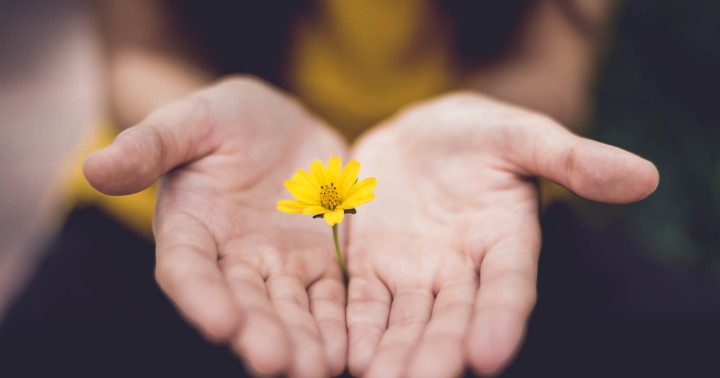 Image credit: Unsplash
Knowing your loved ones respond best to the physical touch that accompanies a hug or a handshake can help you plan for when you will no longer be present to avail it. As tangible reminders of your lifetime, heirlooms come the closest to providing the contact your family and friends will miss. What you choose to leave each person matters, even if the items don't carry large intrinsic value. It's the symbolism that counts.
Quality Time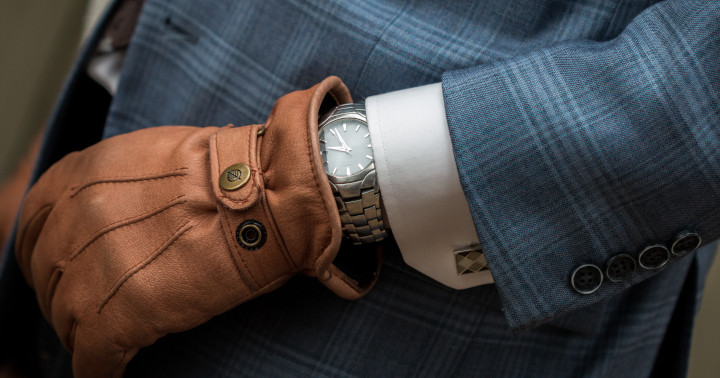 Ask any foresighted individual what they wish they could buy, and the unanimous answer will probably be time. The good news is, whatever time you can't buy for yourself, you can make up for in the futures of those you love.
By investing now in strategies that can diversify your assets and keep your funds safe for the next generation, you buy them the chance to achieve everything they are destined for, even in your absence. In addition to protecting your assets, a good legacy plan should also make your money work even harder for you. By helping you grow your wealth with your loved ones in mind, there'll be more than enough to show each member of your circle you care.
About ePREMIER lifetime II
Etiqa places legacy planning in your hands, while providing the support you need to demonstrate love to each member of your circle, exactly how they receive it. With ePREMIER lifetime II, your wishes come first. That's why we're working tirelessly to keep your assets well balanced and your savings steadily growing with your loved ones in mind. The rest is your choice. Take control of your future with Etiqa today.
1 Partial withdrawal is available after the first policy year. Top-up is available at the beginning of each policy month.
[End]
This policy is underwritten by Etiqa Insurance Pte. Ltd. (Company Reg. No 201331905K). Protected up to specified limits by SDIC.
As buying a life insurance policy is a long-term commitment, an early termination of the policy usually involves high costs and the surrender value, if any, that is payable to you may be zero or less than the total premiums paid. This content is for reference only. You should seek advice from a financial adviser before deciding to purchase the policy. If you choose not to seek advice, you should consider if the policy is suitable for you. This advertisement has not been reviewed by the Monetary Authority of Singapore.
Information is accurate as at 8 January 2020.