14 Aug

5 easy breakfast dishes you can whip up in under 10 minutes

We all know that breakfast is the most important meal of the day. But it can be a huge rush to get the kids to school and yourself to work while ensuring everyone gets their morning nutrition. Here are five delicious breakfasts you can prep in under 10 minutes – and dabao to eat on the go or at a desk. We bet you will feel super shiok after!
1. Pack a nutritious punch with a fresh fruit smoothie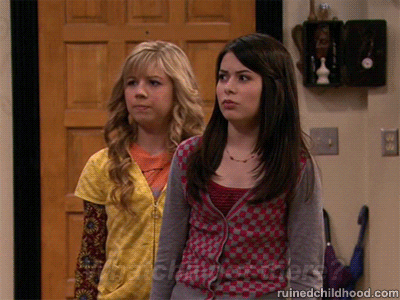 Delicious fruit smoothies are a great way to pack a nutritious punch. (A whirring food processor is also a great way to wake up those late risers in the house!) Blend chopped fruits such as banana, mango, pineapple or berries with yoghurt, juice and honey until the mixture becomes 'slushy'. For a chilled version that wakes you up immediately, the ingredients can even be frozen for a few days before you prepare them. Add in greens such as cucumber and spinach for an extra dose of vitamins.
You do not have to follow a fixed recipe as long as you remember this hack – to thicken, add more fruit or yoghurt, and to dilute, pour in more juice. It does not get easier than that. Transfer your fresh smoothie into a bottle or mug with a spill-proof cap and you are good to go.
2. 'Wrap it up' with a breakfast chapati roll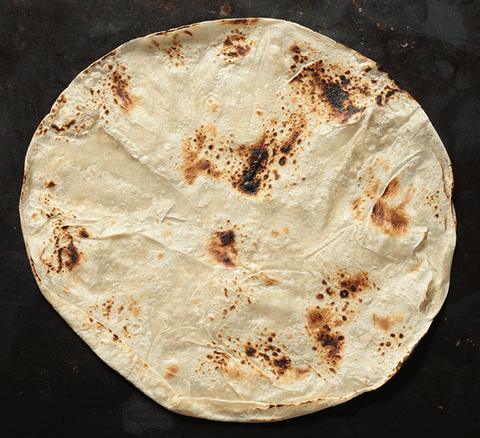 Frozen chapatis (Indian flatbread) can be bought easily at any Cold Storage or NTUC FairPrice store for a delicious and hearty breakfast. Chapati rolls are an ingenious way to enjoy breakfast foods such as scrambled eggs on the go. It takes a few minutes to scramble some eggs or fry an omelette (remember to add a dollop of butter for more goodness), and a couple more minutes to assemble your roll. Pile the egg and other ingredients of your choice such as ham, cheese and tomatoes on a chapati, slather condiments such as ketchup or chilli sauce, roll it up and wrap your masterpiece in aluminium foil for a hearty brekkie you can carry anywhere.
3. Whip up home-style mee goreng for comfort and warmth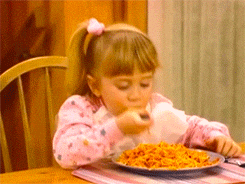 You do not have to squeeze in a trip to the hawker centre for a tasty local breakfast when you can satisfy your taste buds with DIY noodles such as Indomie at home. Add fast-to-cook fresh ingredients such as leafy vegetables, mushrooms and egg while boiling the noodles in hot water. When cooked, drain away the water, mix in the seasoning with ingredients such as sardines, tuna, luncheon meat or fish cake and you are ready to pack this savoury breakfast to enjoy on the way to work (or school). Besides, eating noodles that have just been taken out of the microwave is only for those with a very high tolerance for heat – so this way you can enjoy them after they have cooled down.
4. Create a masterpiece in the form of a microwave muffin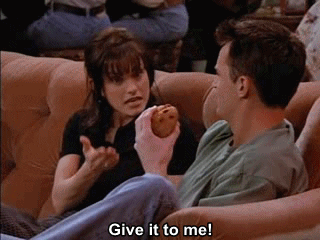 You can have a delicious, freshly baked muffin ready in just 90 seconds. All you need is a microwave-safe mug and basic ingredients: 1/4 cup flour, 1 tbsp sugar, 1/8 tsp baking powder, 3 tbsp milk and 1 tbsp coconut oil. Combine the flour, sugar and baking powder in the mug, then stir in the milk and coconut oil. Add 2 tbsp of toppings such as blueberries or bananas to the mixture and pop it in the microwave for 90 seconds. You can experiment with similar amounts of local fruits such as mango, lychee or even durian for an exotic twist. Since this recipe is so easy, it would be a shame to make just one – bake up a batch to take to work or to treat your child's friends to ensure a happy start to the day for everyone.
5. Fill up with sandwich buns offering taste and goodness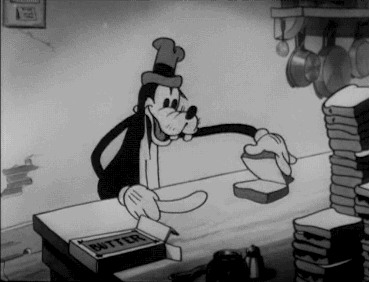 Here is your chance to get creative! Use plain buns and add as much 'filling' as you desire. Classic combinations such as kaya (coconut jam) and peanut butter or butter with pork or chicken floss are popular favourites. Or look in your kitchen for inspiration – just about anything from leftover curry to ikan billis sambal (anchovy chilli paste) or hae bee hiam (spicy dried shrimp chilli) can be added to create a savoury bun. Then take it away and enjoy the goodness on the go.
These breakfast dishes can be made with ingredients you can find in your fridge or easily at the supermarket, so you are assured a yummy start to the day.
For more stories and updates, visit Etiqa.