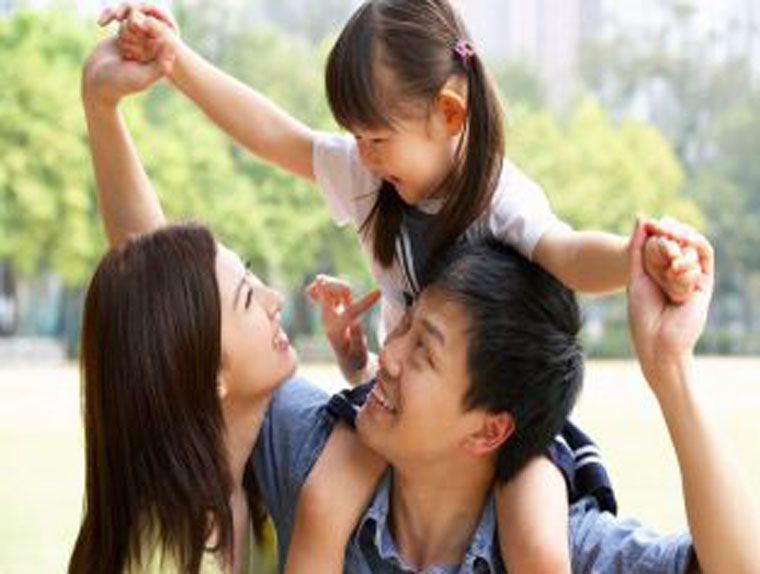 21 Aug

Family activties in Singapore

Everyone wants to stretch their dollar, especially families with mouths to feed. While it has been said that Singapore is one of the most expensive countries in the world to live in, here are six ways an entire family with children of varying ages can have a great time without spending a cent.
Explore a haven of books, art and hiding places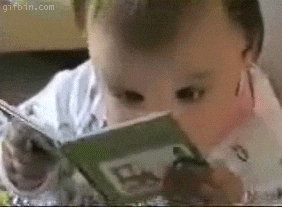 Tucked away on the fourth floor of Esplanade is PIP's PLAYbox, designed by renowned local architects Lekker. Quiet and air-conditioned, it is a glass-walled space flush with sunlight and special design features to pique your young child's imagination. You can sit at the art-and-craft table to work on something with junior, open the cupboards to fix some train tracks or take your pick from the shelves that are lined with children's books by local authors and illustrators. Children who are more active would relish exploring the various nooks and crannies, which are perfect for a game of hide-and-seek, or go up the staircase to the treehouse.
Let the kids run wild at music performances
You might already know that the National Gallery's children's section, Keppel Centre for Art Education, is full of hands-on activities. The first edition of the Gallery Children's Biennale will be on until 8 October and is free for Singaporeans. On weekends, however, the gallery also becomes a performance venue where you can sit on the steps of the Padang Atrium and enjoy excellent music from string quartets, music students and professional local musicians. It is not just the cavernous glass ceiling and lovely echoey acoustics that are appealing, but also the fact that children can run around and dance without censure. So while parents can enjoy the music, the kids can have their own fun. Most performances take place on weekends between 11am and 6pm. Do check out the National Gallery's performance calendar for details.
Join the 'fix-it' community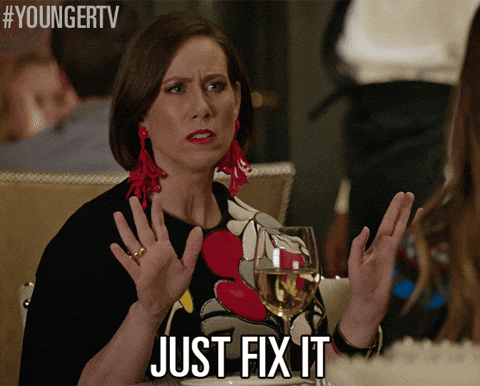 Get the kids involved in giving old things a new lease of life. Repair Kopitiam pops up at various HDB void decks and community centres every month. Bring along something old and damaged from home – think torn seats, laptops that do not work or shoes with worn soles. Volunteers called Repair Coaches will be on hand to guide you in fixing your item. This is a great opportunity for fun, a dollop of family bonding and the chance to exercise patience and perseverance. The kids also come away with the idea that they should not just throw away things. Check out Repair Kopitiam's upcoming events to catch the next one.
Ignite your child's fireman dreams
Most kids – especially the boys – dream of being firemen at some point in their lives. Well, they can get a chance to put on a real fireman's hat, clamber into a fire engine, handle fire hoses and see firemen slide down the pole. Most fire stations in Singapore are open on Saturday from 9am to 11am. The show-and-tell includes a tour of the vehicles and life-saving equipment as well as live demonstrations. Just remember to go early.
Enjoy a spectacular night light-up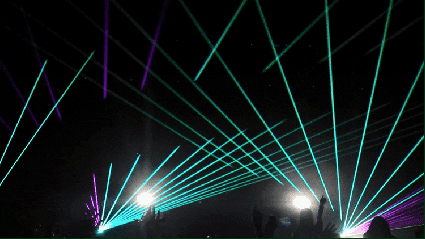 Singapore's largest outdoor performing arts event, the Singapore Night Festival, holds its 10th edition this month and promises to be an amazing experience. To be held 18–26 August, it offers free shows around the Bugis-Bras Basah area once the sun sets. Expect to see Chinese drumming and even professional wrestling performances.
Play tourist in Singapore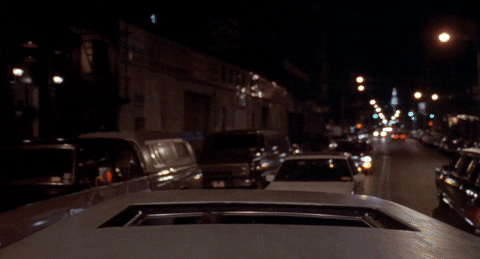 How many of us bother to explore touristy areas such as Little India and Chinatown? On these free walking tours organised by Monster Day Tours, you can introduce the kids to the eye-opening facets of Singapore's rich cultural heritage beyond what they learn from their textbooks. Each tour covers 10 places to visit, from famous temples to heritage sites such as Chinatown's famous 'street of the dead'. All you have to do is turn up for the tour at 9.30am at designated meeting points. Since the tour duration is two-and-a-half hours, this activity might be best suited for slightly older kids. Tips are appreciated.
Singapore offers a lot of interesting, fun and – at the same time – informative events and activities for families to enjoy. Which one is your favourite?
For more stories and updates, visit Etiqa.