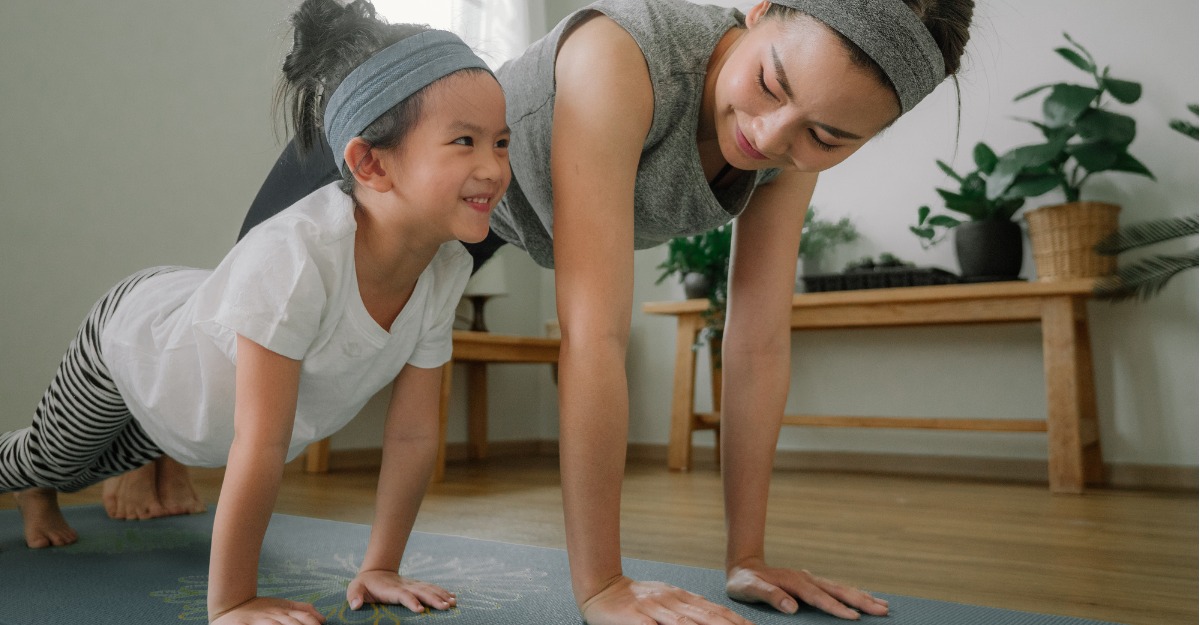 08 Oct

The Importance of Whole Life Insurance with Essential life cover

It doesn't take being told by your financial advisor to know: you need life insurance. But which? From term life to whole life insurance plans, the options are endless and choosing the right plan can prove a daunting task.

If you've ever felt like this, keep reading to find out how flexible whole life insurance plans like Essential life cover can provide the assurance and returns you're looking for.
What is whole life insurance?
As the name suggests, whole life insurance plans provide the life insured with lifelong protection, typically after paying premiums for only a limited time. Whole life insurance premiums tend to be higher than for traditional term life insurance, which does not contain cash value.
Whole life insurance plans are available in both participating and non-participating forms. Participating insurance plans confer both guaranteed and non-guaranteed benefits, while non-participating policies usually offer only guaranteed returns.
Essential life cover, a participating whole life insurance plan by Etiqa, is an affordable way to meet your life protection needs while widening your range of retirement options. Here's how.
Your policy provides protection at value
With some whole life insurance plans, you pay premiums for only a fixed number of years, an arrangement that helps limit your financial commitment. Once all premiums have been paid, your remaining funds can be channeled to meet other life goals while you enjoy protection for as long as you live. Meanwhile, other whole life insurance plans may require payment throughout your policy term.
With Essential life cover, the choice of premium term is yours. Whether you pay for 5, 10, 15 or 20 years, you'll be ready for other milestones whenever you need to be.
Essential life cover also offers you the option to multiply your protection by 200%, 300% or 400% of the basic sum insured till age 65 or 80. Especially if you contribute substantially to your family income, the added coverage can grant your loved ones more precious assurance for most of your lifetime.
If or when your boosted protection eventually expires, you will still enjoy protection according to the cash value of your policy. To begin your protection and savings journey with us, click here.
Accumulate cash value, hands-free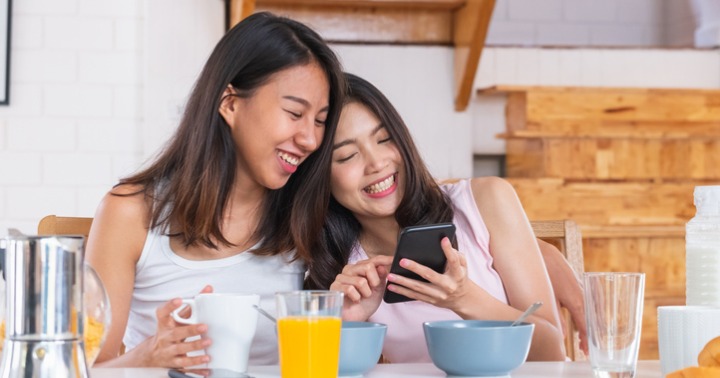 An affordance unavailable in most term life policies, your whole life policy provides a combined solution to your protection and savings needs.
Forced savings in the form of premiums can make a great stepping stone in building good financial discipline, which can in turn take you closer to fulfilling your long-term goals, such as retirement.
Looking to explore your options? Check out CompareFirst, a web aggregator that compares insurance plans according to your unique priorities.
Your money is always still yours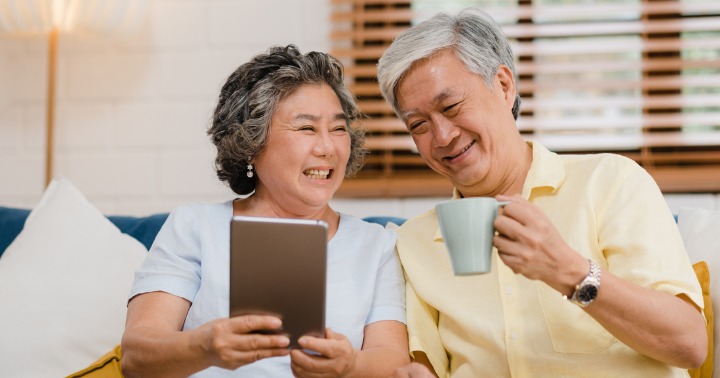 With pure protection plans like term life insurance in your corner, you face mishap with financial burdens lifted. Get whole life insurance, and you benefit even in peaceful times.
For your hard work and discipline, your policy's cash value continues to grow over the policy years. With Essential life cover, exercising the retirement option means receiving a yearly payment1 from your policy for 10 years, after the life insured reaches the age of 65. This way, you reap your rewards with assurance, knowing you are protected for life.
Beyond death protection
Looking to fortify your protection beyond the provisions of your policy? Build on your plan with protection add-ons.
Essential life cover includes optional critical illness coverage, as well as a critical illness waiver and a payer waiver in the event of death. These additional layers of protection ensure that your policy serves as support rather than a burden to you and your loved ones, regardless of the circumstances.
Essential life cover now features Extra assure early CI rider with accelerated payout of up to 100% of your basic policy, and a monthly payout of 1% of your rider's basic sum insured1 for a period of 12 months upon diagnosis of a covered critical illness at severe stage. Discover these add-ons here.
About Essential life cover
Protection is important, but not just to you. With Essential life cover, your loved ones share in your peace of mind. Pay premiums for as few as 5 years and enjoy a lifetime of protection on death, total & permanent disability (before age 71) and terminal illness.
Multiply your protection by up to 400% for a duration of up to age 65 or 80, and exercise your policy's retirement option to receive a yearly payment for 10 years. With the guaranteed insurability benefit and optional protection add-ons, here's a plan that covers all your bases.
Read about Essential life cover here, or reach out to your Financial Consultant to learn more.
End
1 Please refer to the policy contract for full details of the terms and conditions.
This policy is underwritten by Etiqa Insurance Pte. Ltd. (Company Reg. No 201331905K).
Age means the age at next birthday.
As buying a life insurance policy is a long-term commitment, an early termination of the policy usually involves high costs and the surrender value, if any, that is payable to you may be zero or less than the total premiums paid.
You should seek advice from a financial adviser before deciding to purchase the policy. If you choose not to seek advice, you should consider if the policy is suitable for you.
Protected up to specified limits by SDIC. This advertisement has not been reviewed by the Monetary Authority of Singapore.
Information is correct as of 8 October 2020.