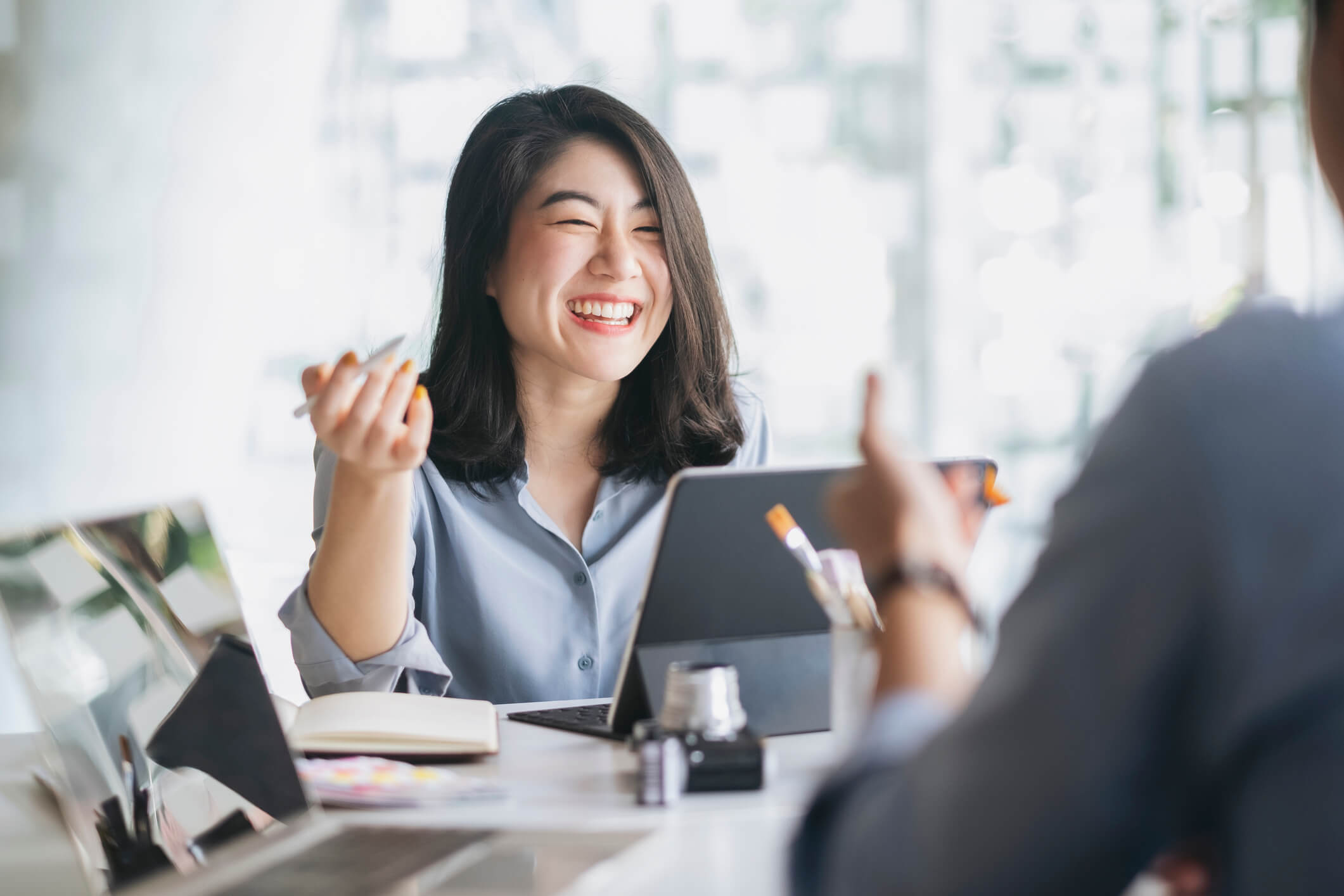 22 Jun

Investment-Linked Policies (ILP): Questions You Should Ask Before Investing

With inflation, GST hikes and higher income tax in Singapore, the need to better manage one's finances is more important than ever. Could investing be the solution? According to a poll conducted by Milieu Insight and analysed by Finder, 52% of our local population have investment in stock or equities.

Of late, investment-linked policies (ILPs) have been gaining much interest, especially amongst new investors. Read on to find out more about ILP and the corresponding 4Ps that you should understand prior to investing in this hybrid financial product.
What is an Investment-Linked Policy (ILP)?
Investment-Linked Policies (ILPs) are no stranger to older Singaporeans. Back in the mid 1990s, ILPs started gaining popularity in Singapore, albeit controversies largely attributed to the product structure and complexity. In recent years, there have been significant changes to ILPs, hence the renewed interest.
An ILP is a hybrid financial tool that comprises investment and protection components in a single insurance policy. It is a life insurance plan that lets you invest by purchasing units in one or more ILP sub-funds of your choice while also offering protection coverage.
The returns of the policy are linked to the value of the units of ILP sub-funds selected by the policyholder (investor). The value of these units is determined based on the market value of the underlying assets of the ILP sub-fund.
Simply put, an ILP offers protection and an account value that varies depending on your investment performance. As with all investments, ILPs come with its share of risks. Some ILPs can be expensive with underlying fee structures and complexity, especially if you don't know what you are doing with your investment.
Earlier, we mentioned there are significant changes to ILPs. An example is Invest builder  by Etiqa, which enables its policyholders to embark on their wealth accumulation journey easily by offering various type of bonuses and accessibility to a wide range of funds managed by top-class fund managers such as institutional funds.
Types of ILPs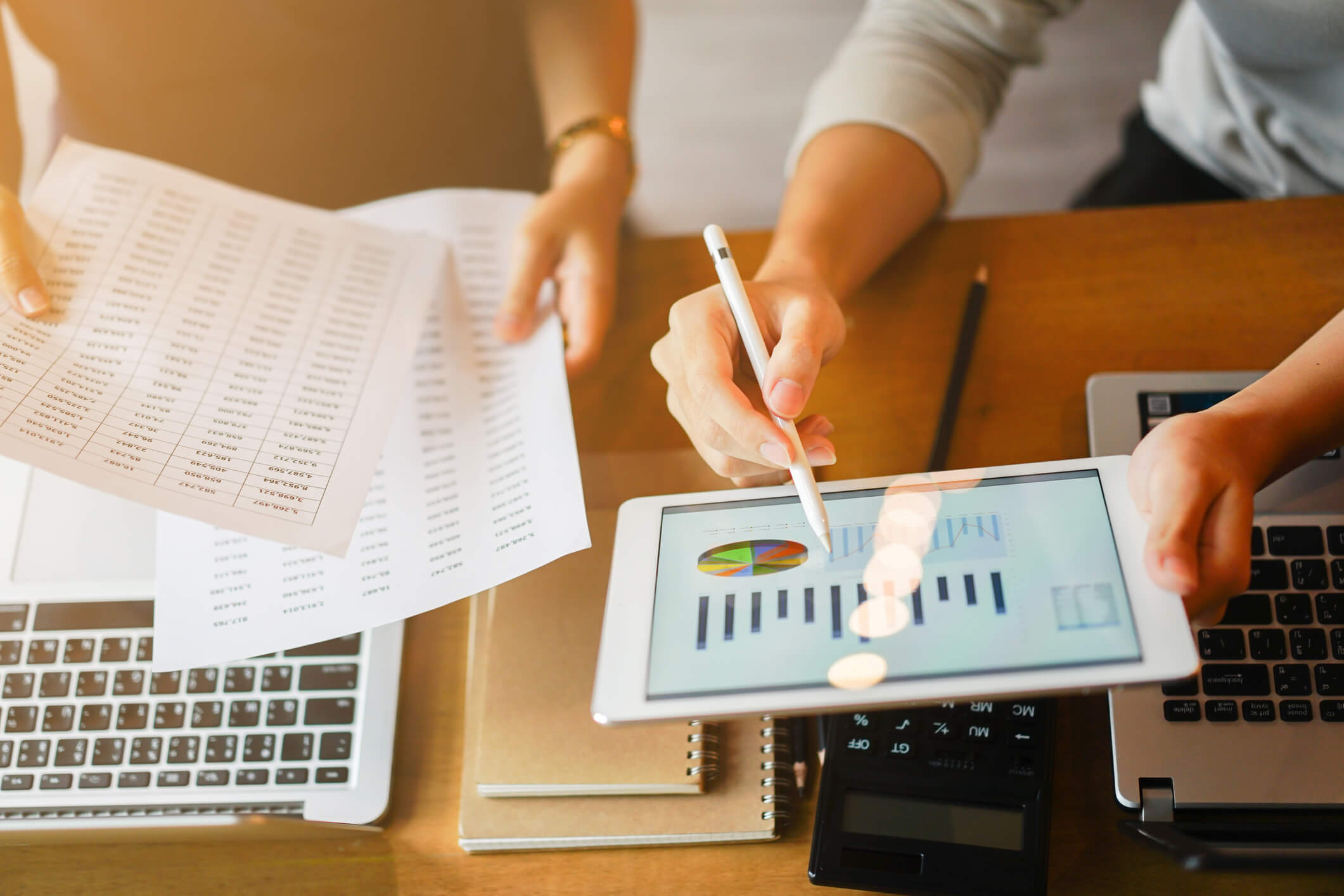 ILPs can be classified into two categories based on premium payment term, namely 1) single premium and 2) regular premium. ILPs are also designed to address different needs like wealth accumulation needs and protection needs.
For single premium ILPs, you pay a lump sum to buy units in one or more selected sub-fund(s). Single premium ILPs with nominal death benefits are typically purchased for investment purposes in the same manner as Unit Trusts.
For regular premium ILPs

, you pay a fixed premium amount on an on-going basis. Some regular premium ILPs provide the flexibility to vary the level of insurance coverage you need through protection riders which are attachable to the ILP. Choosing a regular premium ILP that provides a higher element of insurance cover can be used to meet savings and protection needs.
Ask about the 4Ps before investing in an ILP
1. Premium
In general, an ILP's fees and charges include insurance coverage, policy administration charges and fund management fees. All these add up to be the premium, and you should note that not all of your premium paid may be used to buy units. Prior to purchasing an ILP, consider the following factors: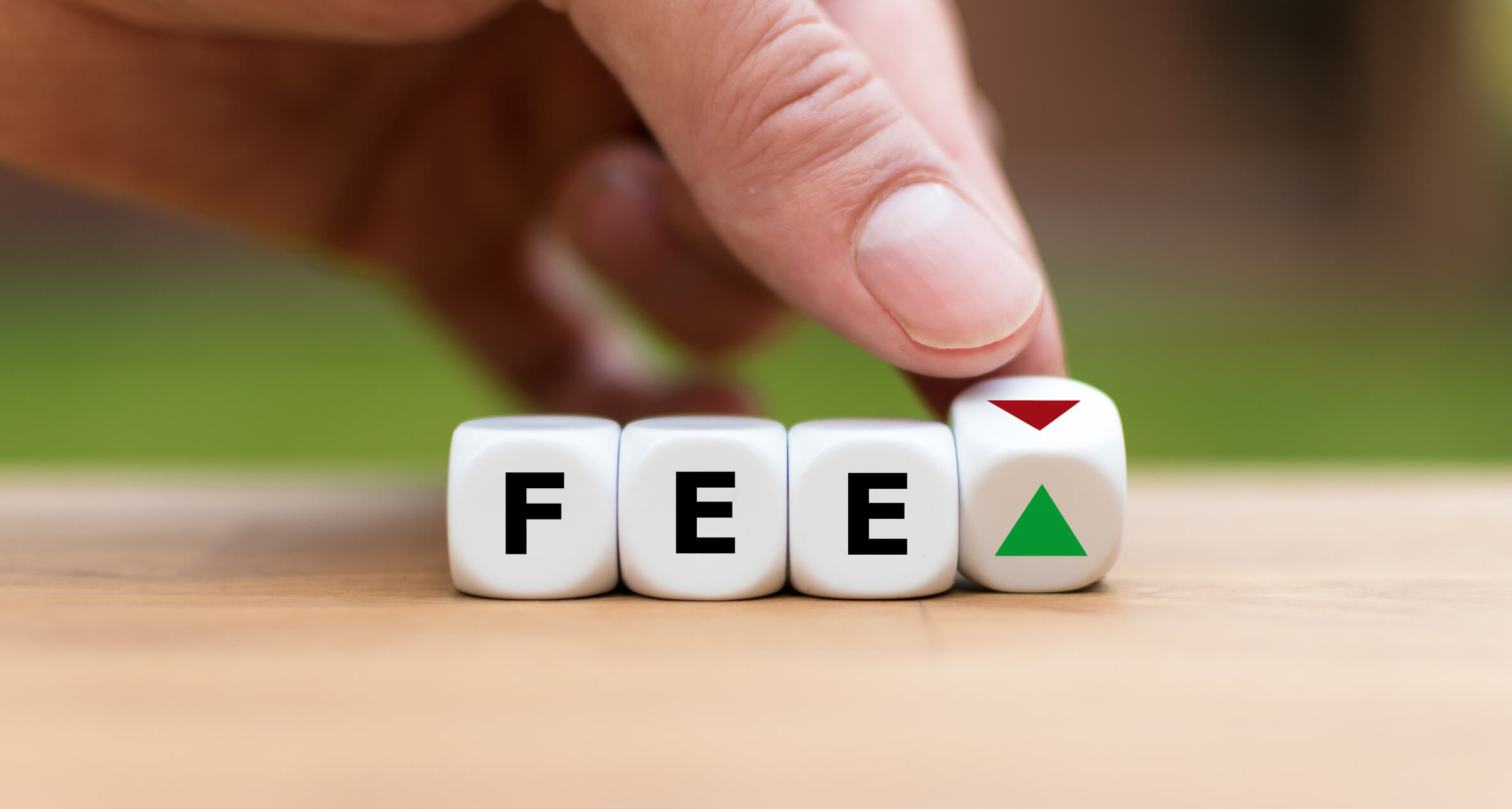 Insurance charges – Similar to other life policies, the charges in most ILPs depend on the amount of coverage you want, your age and whether you smoke. This pays for death and any other coverage provided for.
Usually funded by the sales of units purchased, insurance charges could potentially eat into potential investment earnings as charges increase with age. Hence, it's advisable to review and rebalance your portfolio from time to time.
Fund management fees – The ILP sub-funds comprise a diversified mix of assets, which is managed by fund managers, hence the fund management fees payable for the fund manager's time and expertise for selecting stocks and managing the portfolio.
Policy / administration charges – This is the fees for the administration of the policy. It is usually included in the premium charges, or could be stated separately in the policy contract.
The fees and charges may look intimidating to some, but take note that this does not apply to all ILPs. As mentioned, there're increasing efforts to simplify ILPs to suit changing consumers' needs. Not all ILPs are made equal, hence it is always important to read your policy contract in detail. You should be able to find all the charges in the product highlights sheet, product summary, fund summary and policy contract.
2. Potential returns / Benefits
While it is a no-brainer to look at potential returns prior to making an investment, ILP is a hybrid financial product that offers protection in addition to potentially higher returns. Hence, it is important to understand what the benefits are.
Bonuses – Some ILPs offer bonuses in varying forms and mechanics to help potential investors on their wealth accumulation journey. Common bonuses are welcome bonus, loyalty bonus, etc. These could be in the form of additional bonus units payable at the start of the policy and in specific years during the policy term.

Did you know Invest builder offers a start-up bonus2 of up to 64% of premium (excluding top-up) in the first 2 years of investment? It also offers loyalty bonus2 and additional bonus2 in subsequent policy years!

Death coverage – As ILP is a life policy, it covers the policyholder against death. However, different ILPs offer varying coverage in this aspect. For example, Invest builder covers one against death at the higher of 105% of net premiums3 or account value less any outstanding amounts.
Others – Some ILPs include coverage for terminal illness and total permanent disability. Others offer optional ad-hoc benefits such as critical illness protection at a fee.
3. Penalty fees
While it may seem harsh to have 'penalty' fees set upon policyholders, think of it in another way. Investment comes with its share of risks, and buying an ILP is no different. In fact, these are the terms and conditions of purchasing an ILP, or any other financial products. When any of the terms are breached, additional fees will come into place to safeguard the interests of the involved parties.
Partial withdrawal fees – Investment takes time, hence there's usually a fee if you withdraw from your funds during the premium payment period or minimum investment period. In the event that you need to sell some of your units, you should ensure that there are enough units left to sustain the insurance cover you want.
Some insurers like Etiqa take into consideration that life may sometimes throw you a curveball. Hence, Invest builder  ILP offers the flexibility to make partial withdrawals at no charge4 upon a covered life contingency event.
Premium holiday – Literally meaning that the policyholder can take a break from paying the premium in the event there's a need to do so, a premium holiday sounds great but note that the charges will still continue to be incurred.
However, improved ILPs such as Invest builder  offers a life contingency benefit which waives off a premium shortfall charge of up to 12 months4 if you choose to stop paying premiums in the case of a covered life contingency event. Fair enough.
Surrender charges – Like all insurance policies, an ILP is meant to meet long-term financial needs. Hence, if you decide to cancel your ILP within the premium payment period or minimum investment period, you're likely to incur surrender charges. This refers to the fees payable for full sale of units before a certain time period.
We cannot emphasise enough on the importance of reading the policy contract, product highlights sheet, product summary and fund summary. When in doubt, you should check with your financial advisor or the insurer to get thorough understanding.
4. Purpose for buying an ILP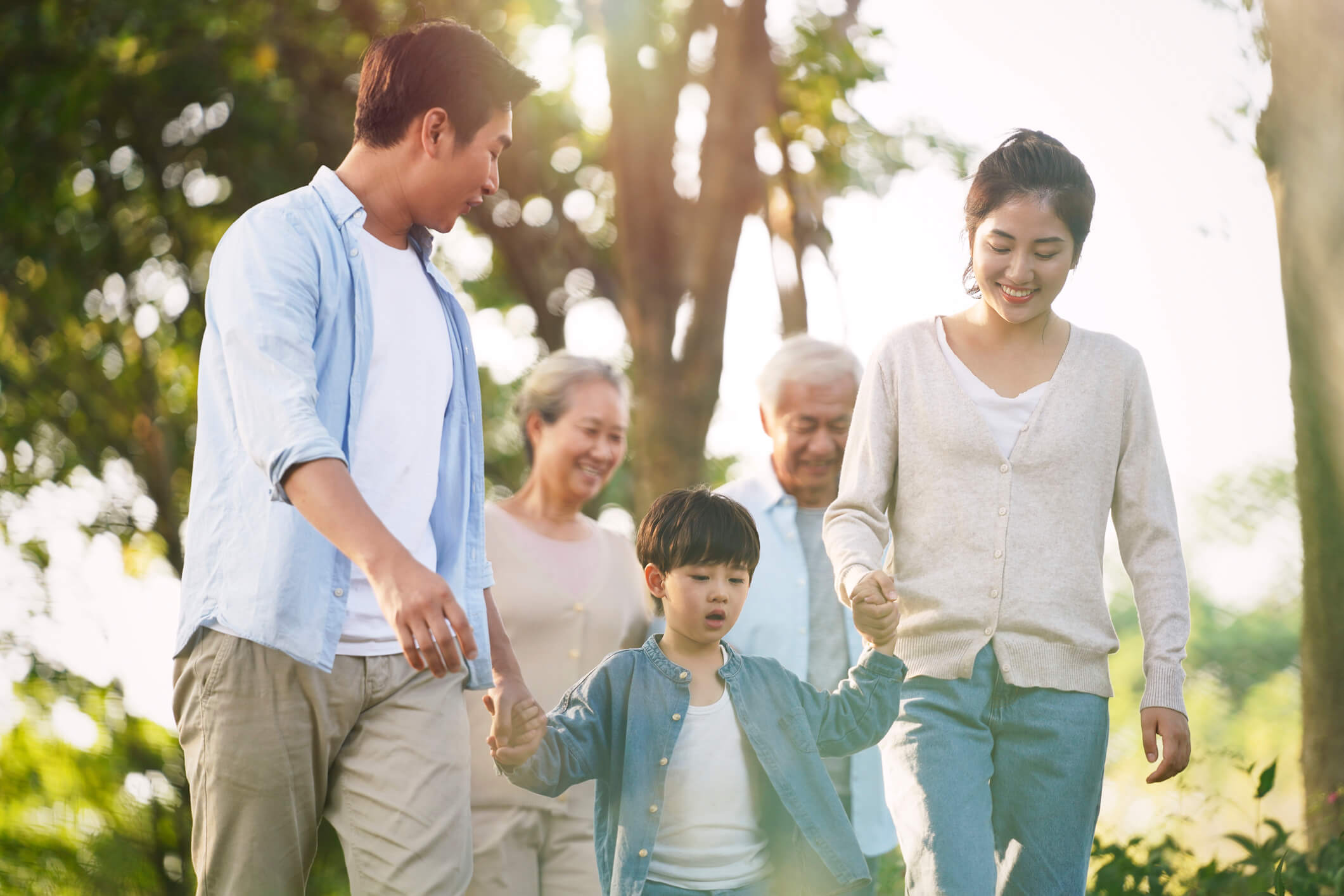 Last but not least, you should identify and evaluate your purpose for buying an ILP. If your main objective is protection, an ILP may not be the most suitable product for you. ILPs can be used to address various needs including wealth accumulation needs. Customers should be aware of the risk involved for the various funds selected as well as the charges and limitations that are disclosed in the product documents.
ILPs can be convenient for those who don't want to spend too much time on investment (since there's a professional fund manager to help manage the portfolio). In addition to potentially making more out of your money, ILPs can help you to bridge the life protection gap – ensuring that you and your loved ones can be financially secured in the event of a sudden passing.
Invest builder  is a regular premium investment-linked plan designed to meet your investment and protection needs. From as low as S$2005 per month, you can get access to exclusive funds and the opportunity to earn potentially higher returns while getting covered for life's uncertainties throughout the policy term.
1Etiqa reserves the right to revise the fund switch charges (if applicable) by giving thirty (30) days' written notice.
2Subject to applicable terms and conditions.
3Net premium refers to total premium paid plus total top-up(s) less any partial withdrawal(s).
4Please refer to policy contract for terms and conditions.
5Based on the minimum regular premium amount for a premium payment term of 20 years.
Sources:
https://www.straitstimes.com/singapore/budget-2022-highlights-gst-hike-higher-income-tax-for-top-earners-and-cdc-vouchers-for-all
https://www.finder.com/sg/investing-statistics
https://www.mas.gov.sg/-/media/MAS/resource/publications/consult_papers/2004/MAS-307-Con-2004.pdf
https://www.insurance.hsbc.com.sg/content/dam/hsbc/insn/documents/customer-service/your-guide-to-investment-linked-insurance-plans.pdf
https://www.mas.gov.sg/-/media/MAS/resource/publications/consult_papers/2004/MAS-307-Con-2004.pdf
https://www.moneysense.gov.sg/articles/2018/10/investment-linked-policies-guide-to-fees-and-pricing
Information is accurate as at 13 May 2022. This policy is underwritten by Etiqa Insurance Pte. Ltd. (Company Reg. No. 201331905K).
Invest builder is an Investment-linked Plan (ILP), which invests in ILP sub-fund(s). Investments in this plan are subject to investment risks including the possible loss of the principal amount invested. The performance of the ILP sub-fund(s) is not guaranteed and the value of the units in the ILP sub-fund(s) and the income accruing to the units, if any, may fall or rise. Past performance is not necessarily indicative of the future performance of the ILP sub-fund(s).
A fund summary and product highlights sheet(s) relating to the ILP sub-fund(s) are available and may be obtained from us via https://www.etiqa.com.sg/portfolio-funds-and-ilp-sub-funds/. A potential investor should read the product summary, fund summary and product highlights sheet(s) before deciding whether to subscribe for units in the ILP sub-fund(s).
As buying a life insurance policy is a long-term commitment, an early termination of the policy usually involves high costs and the surrender value, if any, that is payable to you may be zero or less than the total premiums paid. You should seek advice from a financial adviser before deciding to purchase the policy. If you choose not to seek advice, you should consider if the policy is suitable for you. This content is for reference only and is not a contract of insurance. Full details of the policy terms and conditions can be found in the policy contract.
This policy is protected under the Policy Owners' Protection Scheme which is administered by the Singapore Deposit Insurance Corporation (SDIC). Coverage for your policy is automatic and no further action is required from you. For more information on the types of benefits that are covered under the scheme as well as the limits of coverage, where applicable, please contact us or visit the Life Insurance Association (LIA) or SDIC web-sites (www.lia.org.sg or www.sdic.org.sg).
This advertisement has not been reviewed by the Monetary Authority of Singapore.