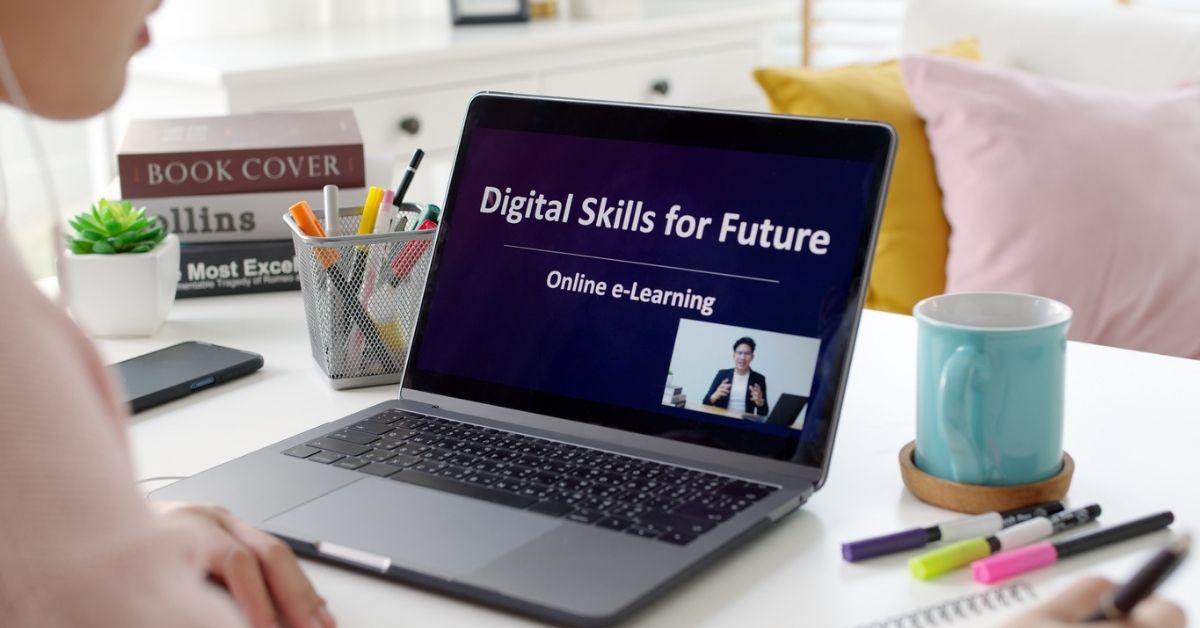 17 Feb

Easy Guide to Reskilling in Singapore

Thinking about reskilling but unsure of where to begin? Here are some answers to common questions about reskilling, as well as tips to help you acquire new skills for #whatliesahead.

Reskilling – the learning of new skills to enable one to have more opportunities – is akin to a survival kit during our nation's worst recession in 2020. In the same year, a Hay's Report found that over 80% of Singaporeans see the need to reskill. Two years on, our recovering labour market continues to improve, and the importance of reskill and upskill have taken root firmly.

What is the difference between upskilling and reskilling?

Upskilling and reskilling may seem similar. After all, a successful undertaking of either would lead to expanded capabilities. Nonetheless, there is a difference.

Often used in the context of employment, upskilling refers to the learning or teaching of new skills to existing workers. For example, you have a bachelor degree and you're considering the next level of education: a Master's. Unsatisfied with the executive role you're in? Why not join a leadership programme to learn new skills and obtain a professional certificate at the same time?

On the other hand, reskill refers to the learning or training of new skills for a totally different job. Perhaps, there may come a day where Phua Chu Kang will be tired of being a renovation contractor and wants to be a contemporary artist. To do so, he will need to reskill to get the new skills for the new work that he dreams of.

Why reskill?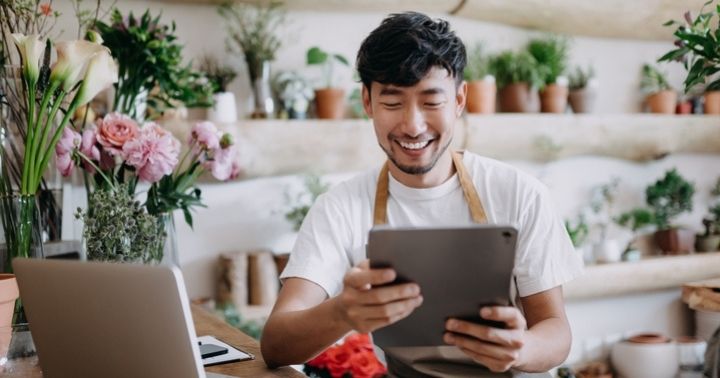 Last December, a survey of 1,000 Singapore workers revealed that nearly 1 in 4 intended to leave their current employer in the next 6 months and nearly half were unsure if they would stay in the current job for the next six months.
Whether you are feeling burnt out, stuck in a career bottleneck or just plain bored, reskilling could be your solution. Your new skills can help you to secure your future, similar to how life protection ensures that you'd not be caught off guard in unforeseen events.
Newly acquired skills allow you to take on new responsibilities and explore new frontiers. Even if you're reskilling purely for interest or to pass time, your skills will come in handy eventually.
How to reskill?
Many of us would actually like to reskill. After all, we have always been encouraged to develop a lifelong passion for learning; remember the launch of the Thinking Schools, Learning Nation vision in the late 90s?
The first step to reskilling lies in identifying your purpose for reskilling. Are you acquiring new skills to pursue a passion? Or are you planning to acquire in-demand skills for future economies? Once you've determined your purpose for reskilling, it'll be easier for you to "shortlist" the new skills you want to learn, and begin the search for relevant skills provider.
Still unsure of what new skills you would like to acquire? That's a pretty common dilemma. Don't worry though, as you can always refer to this Skillsfuture report to identify the skills demand for future economies in Singapore.
According to the Future Economy Council (FEC), there are three specially selected, emerging, high-growth areas, namely the Digital Economy, Green Economy and Care Economy. You can consider acquiring the relevant technical or critical core skills (soft skills) aligned to your preferred growth economy.
For those who are on a budget or meet certain limitations in reskilling, you may want to look into career support programmes. In Singapore, there are several reskilling support programmes under the Adapt and Grow initiative such as Career Conversion Programmes (CCP) and Career Trial. Applying for these programmes can further narrow your search and help you to embark on your reskilling journey sooner.
If you're looking to reskill based on a personal interest but hesitant to leave your currently cushy job, you can consider taking up a part-time course or apprenticeship during your free time. Take courage to approach potential mentors. Even if you're unable to commit fully to your passion at the moment, you should remember that changes can be taken in small steps.
Is your future protected?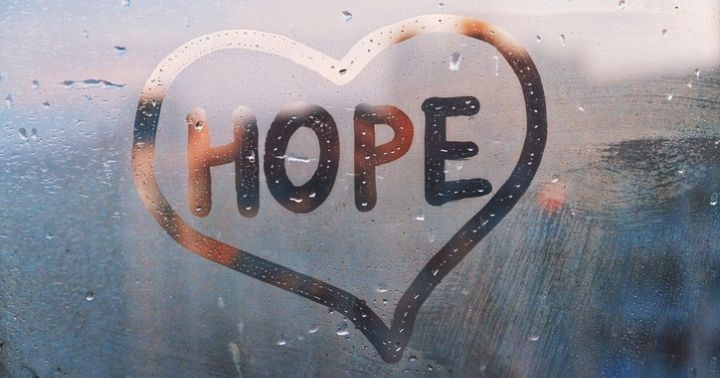 Based on a 40-hour work week, it is believed that an average person spends at least one third of his/her lifetime working. In Singapore, we work an average of 45 hours per week. So, technically speaking, we will spend more than one third of our lives working! That's inevitable with the rising cost of living, and while we all gripe about the never-ending work… have you ever wondered what happens if you're unable to work?
Unforeseen events and sudden illnesses can take away one's capability to work. The loss of income can be detrimental, especially if you have dependents and other commitments such as housing debts, car loans, etc. That's why life protection is so important.
While you get plan and reskill for a better future, remember to cover your base and review existing life protection plans. It helps to explore your options to protect #whatliesahead.
[End]
Information is correct as of 17 February 2022. This content is for reference only.
Terms apply. This policy is underwritten by Etiqa Insurance Pte. Ltd. (Company Reg. No. 201331905K). Protected up to specified limits by SDIC. As buying a life insurance policy is a long-term commitment, an early termination of the policy usually involves high costs and the surrender value, if any, that is payable to you may be zero or less than the total premiums paid. You should seek advice from a financial adviser before deciding to purchase the policy. If you choose not to seek advice, you should consider if the policy is suitable for you. This advertisement has not been reviewed by the Monetary Authority of Singapore.