04 Aug

Savings tips to secure your child's future
4 savings hacks from movies that every parent should know
There are many things we can learn from our favourite on-screen characters – whether it is fighting like a warrior or providing comic relief. But every once in a while, we can teach them a few things too. Whether it is caring dad Steve Martin who has a large brood or the senior Incredibles who risk their lives as superheroes, here are some savings hacks for them – which you can benefit from as well.
For parents who are always busy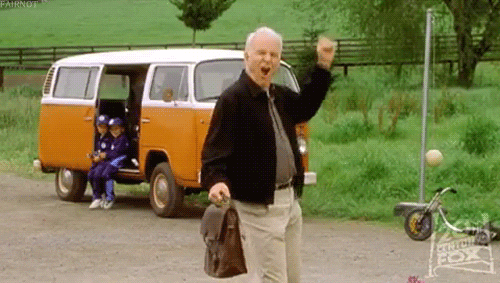 Let us face it – which parent is not busy? But Steve Martin perhaps was busier than most when it came to chaotic family life. In Cheaper by the Dozen, he played Tom Baker, a father of 12 who is left to care for his brood alone when his wife leaves on a book tour. Tom also has to deal with moving his boisterous kids from a small town to the big city after he scores his dream job as a college football coach.
Now imagine if he also had to rush about trying to find a good savings plan to secure the future of his large family… yes, chaos would follow. But if he had had access to a hassle-free and transparent online savings plan that allowed for immediate approval, he could get his savings plan started in almost no time and still get his kids to the city without disruption.
For parents who worry about security

In Meet the Parents, Robert De Niro played retired CIA agent Jack Byrnes, the father-in-law from hell. He is suspicious of prospective son-in-law Greg Focker (Ben Stiller) from the moment the latter shows up on his doorstep and questions his ability to provide for his beloved daughter.
But Jack need not have worried if he had already secured a bright financial future for his daughter with an insurance savings plan that had a guaranteed annual return of 2.02% (with a 112% capital guarantee at maturity), the highest in the market. Even a security-obsessed retired CIA agent would be impressed with that level of certainty.
For parents who have educational responsibilities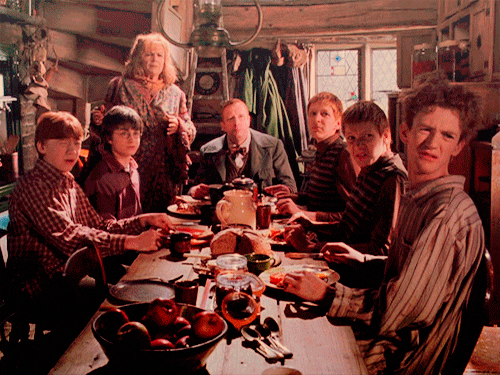 Putting seven kids through Hogwarts cannot be cheap. One often wonders how Mr and Mrs Weasley from the Harry Potter series could afford to put Ron and his six siblings through school. Perhaps they used their magic wands, but they could just as easily have benefited from a six-year savings plan with a short payment commitment period of only two years. That way, their policy would have reached maturity at the end of six years and delivered a tidy return on their initial investment, giving the Weasleys a nice nest egg. Of course, whether or not they would have been as interesting without their magic wands is a different matter.
For parents who need to protect their family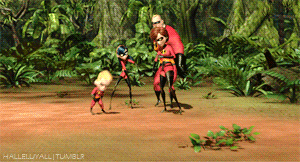 Bob Parr, otherwise known as Mr Incredible, just wanted to live a quiet suburban life with his family. However, The Incredibles are not an ordinary family. Mr Incredible and his wife Elastigirl are the world's greatest crime-fighting superheroes in this animated children's film, and their kids are following in their footsteps. Violet, Dash and Jack-Jack were all born with superpowers – and they need them when the whole family is called to action against evil genius Syndrome.
Even if it had not been Omnidroid battle robots, some other uncertainty would have made it necessary for the senior Incredibles to protect their family. Given their volatile lifestyles, a savings plan that featured death protection throughout the policy term of six years, with an extra death protection booster for accidental death during the two-year premium term, would have been helpful.
While it is perfectly fine to have a laugh as you look back on these movie parents, it is important to recognise the lessons you can learn from their experiences. Whatever your situation, you can protect your family with the first and only online savings plan in Singapore. Get a quote now.
All information provided is true at the time of publishing and conditions may have changed since.