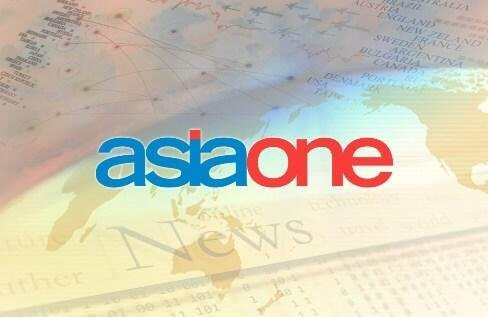 14 Jul

Etiqa Insurance First to Offer Real-Time Flight Delay Claims

Asia One – 14 July 2017

Insurance arm of Maybank Group Etiqa Insurance leads the way for travel claims by bringing innovation to Singapore with automatic real-time flight delay claims approval.

Good news for flyers. From today, Etiqa customers can look forward to receiving real-time travel delay notifications in the event of a flight delay. This milestone is a result of leveraging on cutting-edge global flight data applications and services and makes the progressive insurer the first in Singapore to provide real-time tracking of flight delays, automatic immediate assessment and instant approval for travel delay claims.