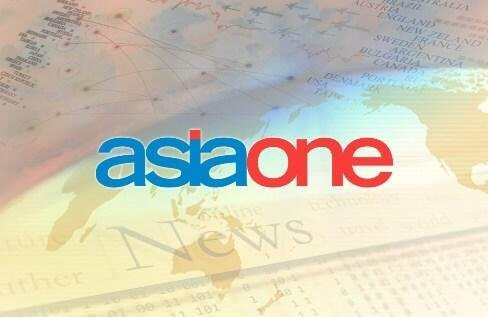 16 Jun

Etiqa Insurance Launches Reduced-Premium Usage-Based Car Insurance That Offers 50% Upfront Savings for Drivers in Singapore

Asia One – 16 June 2017

Insurance arm of Maybank Group, Etiqa Insurance , has launched an affordable usage-based car insuranceePROTECT sMiles in Singapore, providing 50% premium savings upfront and potentially saving customers close to $500 annually (based on scenario example illustrated in infographic below).

Following the wider interest and usage of Usage-based insurance (UBI) in Singapore, the launch of ePROTECT sMiles supports the insurer's mission to embrace changes and create customer-centric products that better tailor to their needs. This new car insurance solution rewards drivers who drive less with upfront premium savings while still enjoying the same comprehensive car insurance coverage.