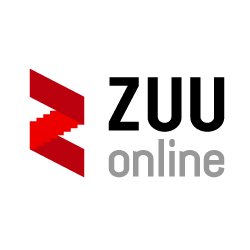 14 Nov

A legacy that keeps on giving

ZUU Online – 14 November 2017

Many successful people dream of the day they can retire and enjoy the fruits of their labour. Yet, many aren't aware of what they need to do to maintain their standard of living post-retirement.

Others want to preserve their wealth for their children, but fail to put in place sufficient safeguards to ensure that their assets are protected after they are gone.

Achieving this peace of mind is no easy feat in the best of times and in today's uncertain economic environment — with concerns over China's ability to drive the global economy, geopolitical tensions and a more protectionist stance in the United States — it has become even more difficult to preserve one's legacy.

Security beyond your lifetime
Etiqa Insurance, a member of Maybank Group, offers a range of legacy planning solutions to help high net-worth individuals, the upwardly mobile and entrepreneurs manage and transfer their personal and business assets effectively, while enjoying both protection and wealth creation benefits.

Since 1961, Etiqa has been providing tailored advice and services for clients to help them protect what's important. Etiqa introduced the new ePREMIER eternity presto to serve the legacy needs of the affluent, so they can enjoy their retirement in greater comfort, while seamlessly passing on their wealth to successive generations.

"Our vision is to help our clients make the right decisions to lead the life they desire. We do this by humanising insurance, inspiring people to protect themselves and their loved ones today and helping them plan for a financially secure tomorrow," says Mr Sue Chi Kong, Chief Executive Officer of Etiqa Insurance.