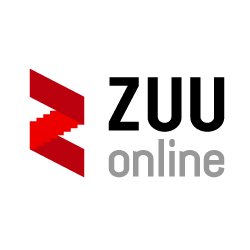 13 Nov

Taking care of the ones you love

ZUU online – 13 November 2017

You've worked hard to build your wealth over the years, but how do you ensure that your hard-earned money is preserved for your family?

These are critical issues all successful individuals and business owners have to consider if they want to be able to pass on an inheritance to their loved ones, or make sure that their business survives for the next generation and creates a legacy.

Etiqa Insurance, a member of Maybank Group, offers a range of legacy planning and universal life insurance solutions to help high net-worth individuals and entrepreneurs manage and transfer their personal and business assets effectively.

Bespoke legacy planning for individuals
Since 1961, Etiqa has provided tailored advice and services for clients to help them protect what's important. The insurer is currently rated A- by credit ratings agency Fitch for its financial stability and strength, meaning that clients' monies are in safe hands.

The Etiqa brand is built around keeping the client's best interests at the heart of everything it does. This involves offering products and services that are simple and more personal, yet relevant to the needs of today's clients.

Etiqa makes insurance easy to understand and as transparent as possible for its clients. Simply put, it is all about humanising insurance by always putting people before policies.