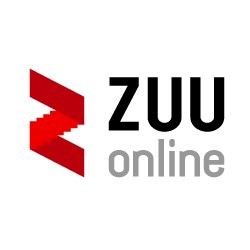 04 Jan

Worried about your parents' retirement and how it will affect their lifestyle?

ZuuOnline – 4 January 2019
Worried about your parents' retirement and how it will affect their lifestyle (and yours)? Here are some things you should consider to help everyone enjoy peace of mind.
If you've started thinking about your retirement for yourself, you would have probably also started thinking about your parents' retirement too. Will they have enough money, or has it all gone on supporting you?
In our family-centric society, you have probably watched your parents spend significant amounts of money supporting you throughout your childhood, paying for your education and ensuring you become a well-rounded adult. All this was probably at the expense of their own retirement planning, placing your needs before those of their own. Once you start earning an income, it is worth considering if you should help ensure an enjoyable retirement for them and that they will have enough money for their golden years.
If this is something that is on your mind, you are not alone. Recent survey findings reported in local media have shown that only a small percentage of youths and young adults believe their parents have planned sufficiently for retirement and would therefore not require additional financial support from them.
The numbers corresponded with the responses from their parents too, who reportedly only saved about a third of what they believed they would need for retirement, and with 67% of respondents expecting to outlive their savings in their retirement years.
Singapore has one of the longest life expectancies in the world, this means that our parent's funds will have to stretch even longer. How can we, as children, provide adequate support and advice to them?
Read on to find out more at: http://po.st/hGWFro