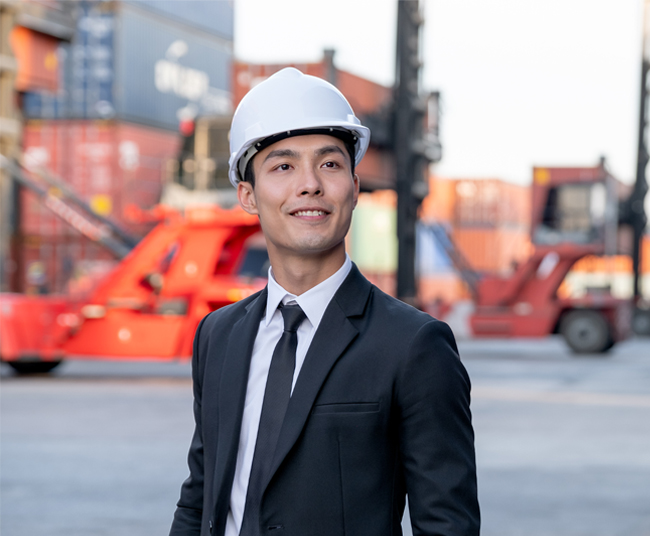 You can protect your business with Marine Insurance that secures your cargo from loss or damage while in transit.
Marine Cargo
Get covered against loss or damage to your cargo when it is in transit between countries, via air, sea, or land.
Inland Transit
Protect your goods against loss or damage while it is being transported by land.
This policy is underwritten by Etiqa Insurance Pte. Ltd., a member of Maybank Group.
This content is for reference only and is not a contract of insurance. Full details of the policy terms and conditions can be found in the policy contract.
Information is correct as at 3 April 2023.
You might also be interested in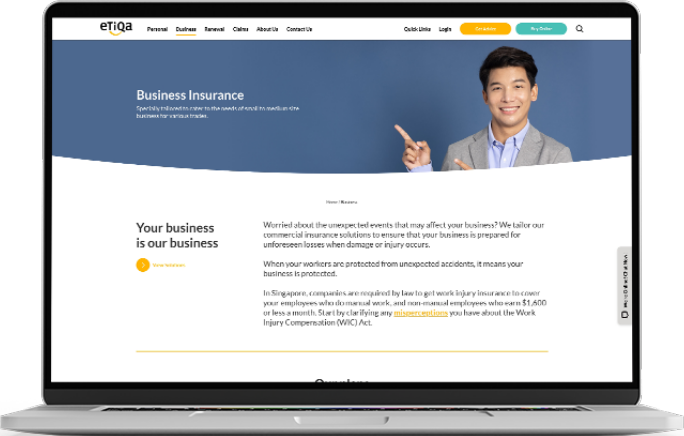 Apply for business insurance today
Improve financial security and protect your business with a diverse range of affordable and flexible solutions.