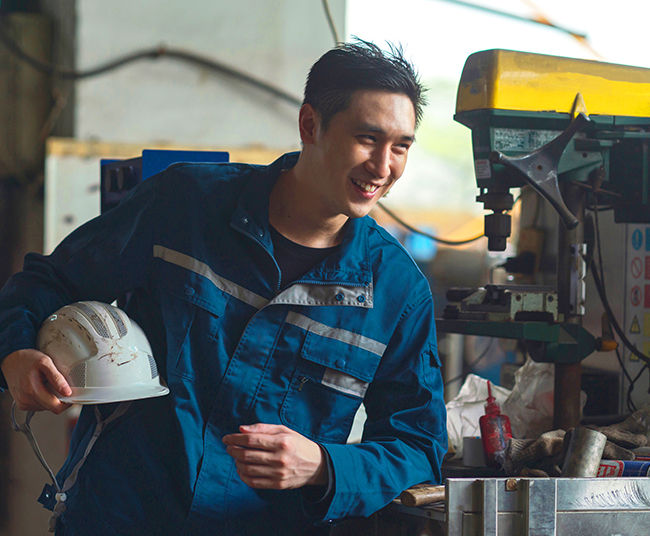 Accident & Health Insurance
Care for your employees with our Accident & Health Insurance that protects them 24/7, worldwide—against injuries, death, or permanent disabilities.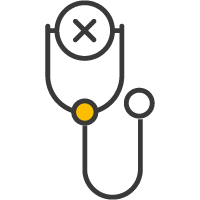 Pre-hospitalisation charges
Specialist consultation fee
Diagnostic X-ray and lab test charges
Treatment at the A&E department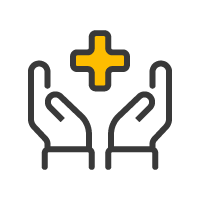 Surgeon's fees
Use of operating theatre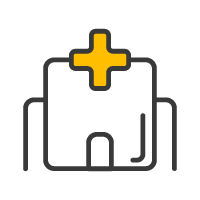 Daily room and board hospital charges
In-hospital daily consultation fee
Other hospital services and charges such as medication, diagnostic procedures and physiotherapy
Special nursing and medical ancillary services and consumable items
Includes stay in the ICU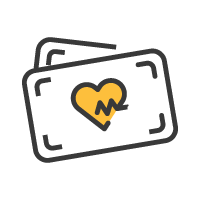 Post-hospitalisation treatment charges
Follow-up treatment received after discharge from a hospital or day surgery
This policy is underwritten by Etiqa Insurance Pte. Ltd., a member of Maybank Group.
This content is for reference only and is not a contract of insurance. Full details of the policy terms and conditions can be found in the policy contract.
You should seek advice from a qualified adviser before deciding to purchase the policy. If you choose not to seek advice, you should consider if the policy is suitable for you. It is usually detrimental to replace an existing accident and health plan with a new one. A penalty may be imposed for early termination and the new plan may cost more or have less benefit at the same cost.
This policy is protected under the Policy Owners' Protection Scheme which is administered by the Singapore Deposit Insurance Corporation (SDIC). Coverage for your policy is automatic and no further action is required from you. For more information on the types of benefits that are covered under the scheme as well as the limits of coverage, where applicable, please contact us or visit the General Insurance Association (GIA) or SDIC websites (www.gia.org.sg or www.sdic.org.sg).
Information is correct as at 3 April 2023.
You might also be interested in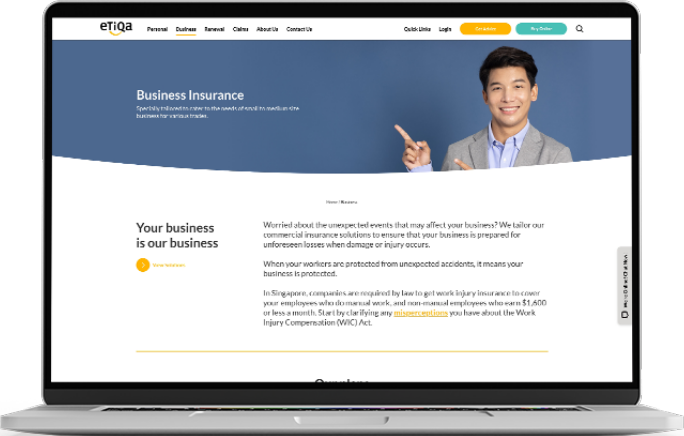 Apply for business insurance today
Improve financial security and protect your business with a diverse range of affordable and flexible solutions.