Protecting yourself from scams
At Etiqa, we will not send emails or SMSes with clickable links without our customers' consent to prevent phishing / smishing scams.
We urge customers to stay vigilant by keeping up-to-date with relevant police news releases and security advisories here.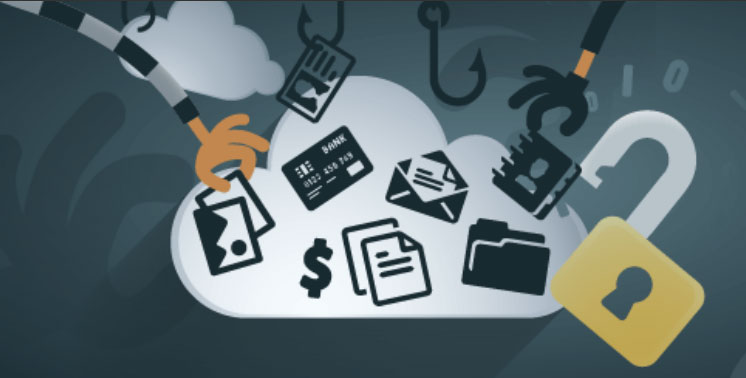 What are phishing/smishing scams?

Phishing – a method used by scammers to obtain confidential information such as your NRIC details, credit card numbers, One-Time Passwords (OTPs) and login credentials through the internet so that they can make unauthorised transactions.

Smishing – also known as SMS phishing, this is a common form of phishing cybersecurity attack carried out by scammers over mobile text messaging.