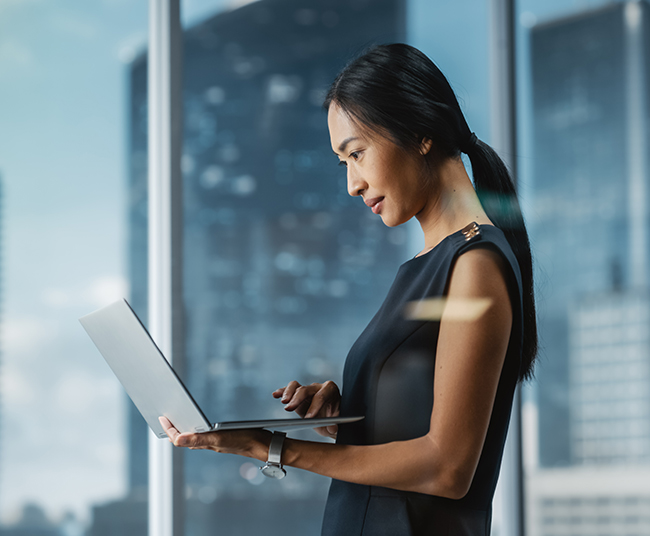 Protect your commercial property against damage or loss due to an accident, fire or other events.
Industrial All Risks Insurance
Your property is protected with this comprehensive cover against any accidental loss or damage.
Fire and Extraneous Perils Insurance
Cover your property against loss or damage that is caused by:
Fire or lightning
Explosion
Aircraft damage
Bursting and overflowing of water pipes
Earthquake
Windstorm
Volcanic eruption
Hurricane
Cyclone
Typhoon including full flood
Malicious damage
Riot and strike
Smoke
Vehicle impact damage
Other perils
Consequential Loss
We have you covered against loss of profits or revenue, if it is due to a business interruption that damaged your property.
This policy is underwritten by Etiqa Insurance Pte. Ltd., a member of Maybank Group.
This content is for reference only and is not a contract of insurance. Full details of the policy terms and conditions can be found in the policy contract.
Information is correct as at 3 April 2023.
You might also be interested in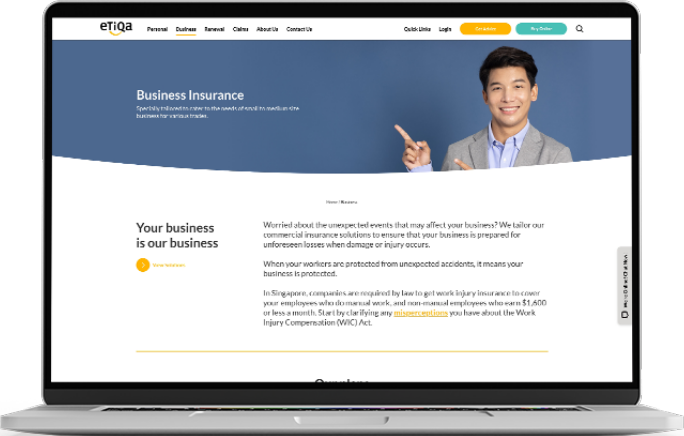 Apply for business insurance today
Improve financial security and protect your business with a diverse range of affordable and flexible solutions.