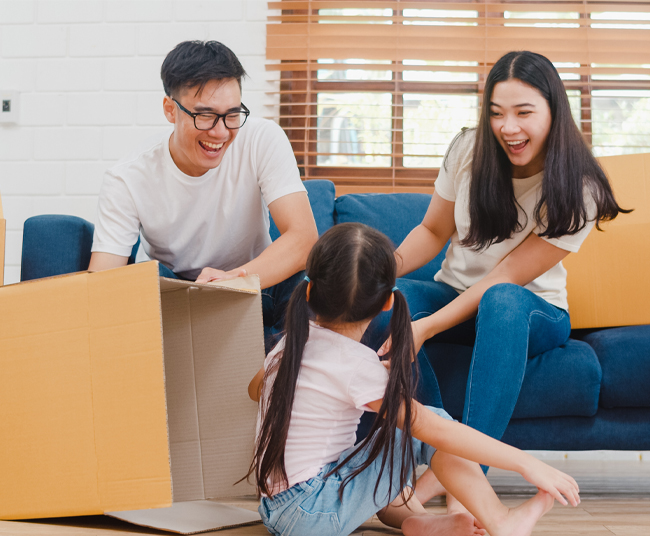 A home insured for your family ePROTECT mortgage ensures that your remaining home loan will be taken care of, in the event you no longer can. That way, your family can continue to stay where they are comfortably.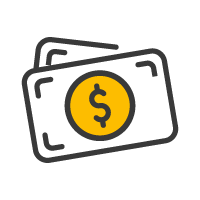 Pay only 90% of your policy term and get covered for the remaining term.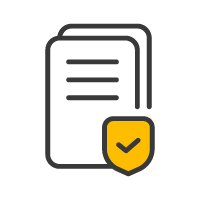 Choose your policy term from 6 to 40 years or until your 75th birthday, whichever is earlier. You can also decide on your preferred interest rate from 1% to 4% depending on your mortgage loan interest.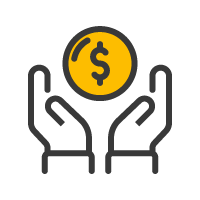 Receive a reducing lump sum benefit in the event of your death, total and permanent disability or terminal illness.
Enhance your protection with this add-on
With this
add-on
,
you will not need to pay future premiums if you are diagnosed with a
critical illness.
No worries, your policy remains in force. 
Age means the age at next birthday.
You should seek advice from a financial adviser before deciding to purchase the policy. If you choose not to seek advice, you should consider if the policy is suitable for you.
This policy is protected under the Policy Owners' Protection Scheme which is administered by the Singapore Deposit Insurance Corporation (SDIC). Coverage for your policy is automatic and no further action is required from you. For more information on the types of benefits that are covered under the scheme as well as the limits of coverage, where applicable, please contact us or visit the Life Insurance Association (LIA) or SDIC websites (www.lia.org.sg or www.sdic.org.sg).
This content is for reference only and is not a contract of insurance. Full details of the policy terms and conditions can be found in the policy contract.
As this product has no savings or investment feature, there is no cash value if the policy ends or if the policy is terminated prematurely.
This advertisement has not been reviewed by the Monetary Authority of Singapore.
Information is correct as at 3 April 2023.
You might also be interested in