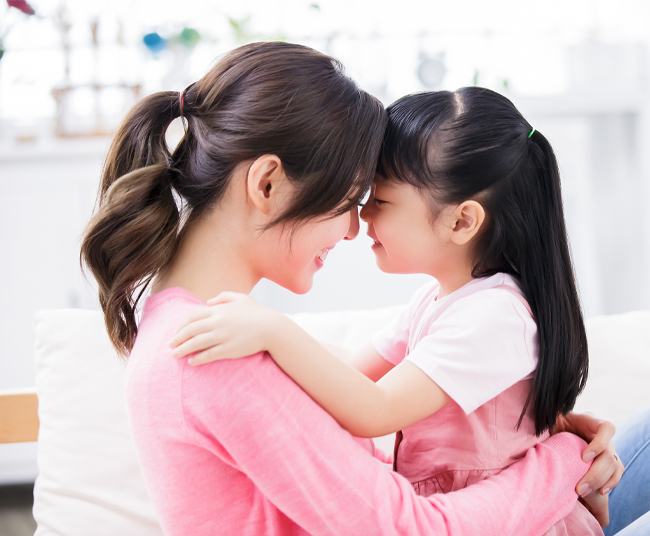 Get a peace of mind with all stages of cancer covered.

Essential Cancer Care 15% off First Year Premium
To help you to safeguard your future and your loved ones, Etiqa is offering 15% off first-year premium* for Essential Cancer Care which provides affordable protection for all stages of cancer.
From as low as S$1.01 per day1, get protected against early, intermediate and severe stages of cancer for up to S$250,000.
5 years (renewable)
10 years (renewable)
20 years
Until 65 years old
Regular premium throughout policy term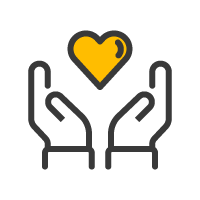 Covers all stages of cancer
Worried about expensive cancer treatments? We pay 50% of the sum insured if you are diagnosed with early or intermediate-stage cancer, and 100% of the sum insured for severe-stage cancer. What's more, upon payout for an early or intermediate-stage cancer, the policy will continue, and we will pay out the remaining sum insured (if any) if you are diagnosed with severe-stage cancer.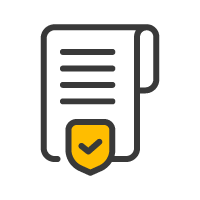 Additional monthly payout for severe cancer
Should you be diagnosed with a severe-stage cancer, we will provide an additional monthly payout of 1% of the sum insured for 12 months.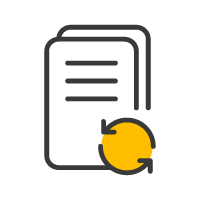 For 5-year or 10-year plans, rest assured that you can renew your policy without proof of good health2.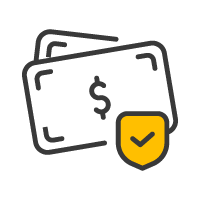 Lump sum payout upon death
Receive a payment of S$3,000 upon death.
1Premium is illustrated based on a 5-year renewable term plan for a male aged 17 years, non-smoker and a sum insured of S$250,000 after 15% premium discount in the first policy year based on yearly premium frequency.
2Please refer to the policy provisions for full details of the terms and conditions.
Here's how Essential Cancer Care works
*Terms & Conditions
This Essential Cancer Care first-year premium discount promotion ("Promotion") is valid from 20 July 2023 to 19 October 2023 (both dates inclusive) ("Promotion Period"). Policies are to be issued by 20 November 2023.
Customers are entitled to a 15% premium discount ("Premium Discount") off their first-year premium during the Promotion Period.
The Premium Discount is given on a per policy basis, subject to underwriting by Etiqa Insurance Pte. Ltd. ("Etiqa").
The Premium Discount is not transferrable or exchangeable for cash, credit or any goods and services.
The Premium Discount is automatically applied during application.
Existing terms and conditions for Essential Cancer Care apply.
This Promotion is not valid in conjunction with any ongoing or existing insurance promotions, coupons, staff discounts and privileges, unless otherwise stated.
This promotion's availability is based on a first-come, first-served basis and Etiqa Insurance reserves the right to close the promotion at any time without prior notice.
Etiqa reserves the right to amend these terms and conditions at any time at our sole discretion, including changing the terms or terminating the Promotion at any point in time before the stated Promotion Period without prior notice, by posting such amendment(s) to etiqa.com.sg.
Age means the age at the next birthday.
This policy is underwritten by Etiqa Insurance Pte. Ltd.. This content is for reference only and is not a contract of insurance. Full details of the policy terms and conditions can be found in the policy contract.
As this product has no savings or investment feature, there is no cash value if the policy ends or if the policy is terminated prematurely. You should seek advice from a financial adviser before deciding to purchase the policy. If you choose not to seek advice, you should consider if the policy is suitable for you. The information contained on this product advertisement is intended to be valid in Singapore only and shall not be construed as an offer to sell or solicitation to buy or provision of any insurance product outside Singapore.
This policy is protected under the Policy Owners' Protection Scheme which is administered by the Singapore Deposit Insurance Corporation (SDIC). Coverage for your policy is automatic and no further action is required from you. For more information on the types of benefits that are covered under the scheme as well as the limits of coverage, where applicable, please contact us or visit the Life Insurance Association (LIA) or SDIC websites (www.lia.org.sg or www.sdic.org.sg).
This advertisement has not been reviewed by the Monetary Authority of Singapore.
The information on this page is correct as of 3 April 2023.