Reading Time:
6
minutes
If you're forgoing life protection to save money in the short-term, you need to read this!
Amid our evolving pandemic environment, it seems more people are placing greater importance on their long-term financial and healthcare needs by getting life insurance. In the first half of 2021, Singapore life insurance industry recorded new business premiums with a surge of 61%2 compared to the previous pre-COVID-19 period. Yet, there are still some who are quick to forgo life protection.
What is life protection?
Have you ever wondered how much money your family would need in the event of death and whether you have sufficient funds to meet their financial needs?
Based on an LIA study, on average, a working adult in Singapore has a mortality protection gap of S$169,673 and a Critical Illness protection gap of S$256,826.3 The Critical Illness protection gap is the shortfall of money one should have to meet the financial needs of you and your family before one is able to return to work.
This is where life protection come into place. Generally referring to protection plans in life insurance, the primary purpose of these plans is to provide comprehensive coverage to safeguard your family's future in case of unforeseen situations and ensure they can continue to live comfortably without financial worries. Common life protection plans include Term Life, Whole Life, Critical Illness, etc.
Term life vs Whole life vs Critical illness plans
Term life insurance
A basic life protection plan with affordable premium, term life insurance generally provides coverage for you for a specific amount of time, from 5 years up to 20 years or more, after which the policy expires. Depending on the term plan, you may choose to renew your policy at an updated premium rate upon expiry.
To some, term life insurance may seem like an expense rather than an asset, since you pay premiums for only a fixed number of years of protection – which you will hopefully never need. It can be conveniently portrayed as a waste of money but there's more to it.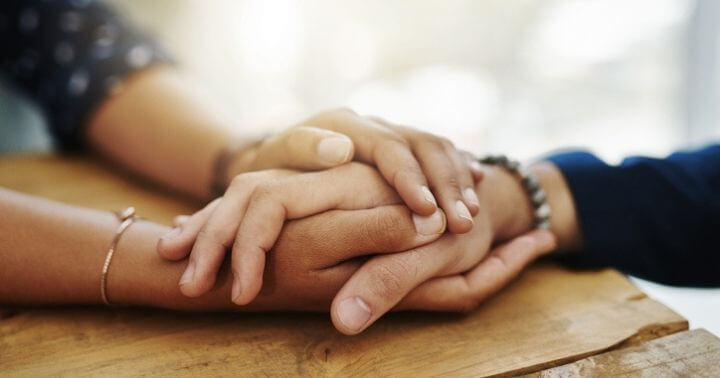 Life protection plans, including term life insurance, comes with death protection. The primary purpose is to provide your loved ones with financial security in times of tragedy. Having a term life insurance ensures that your family will not be laden with leftover debts, have time to get back on their feet, while your children are provided for until they can support themselves.
Term life insurance can also protect your assets. For those who are living the Singapore dream of being a homeowner, a level term life insurance is sometimes preferred over a decreasing term life insurance i.e. mortgage insurance. The former offers a fixed sum payout based on the amount that you have insured for rather than being attached to a housing debt like the mortgage insurance payout. This means your family will receive a fixed sum payout that they can use to their discretion in case of unfortunate event(s).
Read more: Why Term Life Insurance is Not a Waste of Money
Whole life insurance
As the name suggests, whole life insurance provides protection for your entire life or upon reaching a specified age (e.g. age 100). Due to its lifetime coverage, the premium amount is often fixed, but higher than term life insurance for the same amount of coverage.
However, whole life insurance has a cash value that increases over time. You can think of it as a form of accumulated savings. Depending on the policy, the cash value can be obtained as your return on investment in the form of surrender value or death benefit.
In the event of death, the beneficiaries (often the loved ones) will receive the sum assured and accumulated savings. While some people opt to surrender the policy before it matures (not recommended!), there are others who buy whole life insurance as a form of legacy for their children and grandchildren.
Critical illness insurance
Designed to offer a lump sum payout if you are diagnosed with a serious illness, Critical Illness (CI) plans are offered as a standalone policy or as an additional add-on feature to a Life insurance policy called rider.
People purchase CI plans because they provide additional financial coverage for serious diseases that may incur extraordinary hospital charges. In Singapore, most insurers cover the 37 standard critical illnesses as defined by Life Insurance Association Singapore, which include major cancers. Some insurers also offer coverage for other critical illnesses on top of these 37 standard critical illnesses.
Other CI-related plans include cancer insurance or those that focus on more targeted health conditions such as Tiq's 3 Plus Critical Illness which covers the top 3 critical illnesses in Singapore4 namely Cancer, Stroke with Permanent Neurological Deficit or Heart Attack of Specified Severity
Life protection needs at different stages of life
In your early 20s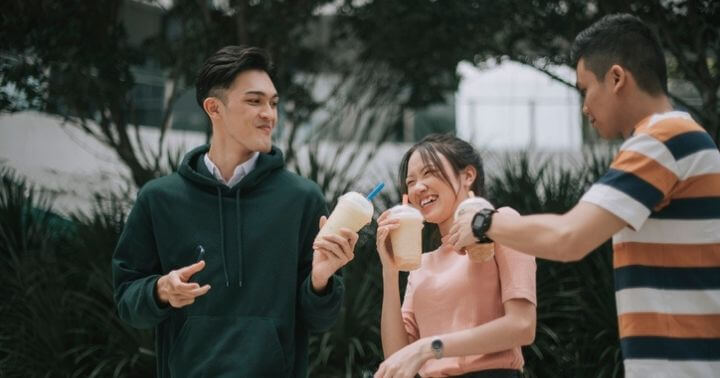 Chances are you are studying or embarking on your new milestone of entering the workforce. It is time to look into insurance, if you have not already done so. For many of us, our parents would have bought insurance policies when we were young so it would be good to review what you already have before committing to a new policy.
At this stage, your youth and ability to work is your greatest personal financial asset. If you face any health issues, you may incur greater financial commitments that may spill over to your family; e.g. medical bills for a serious illness, life expenses in case you're unable to pursue a career or existing debts in case of sudden demise.
You may want to consider term life insurance that offers life protection at a very affordable premium, especially when one is younger.
In your mid 20s – 40s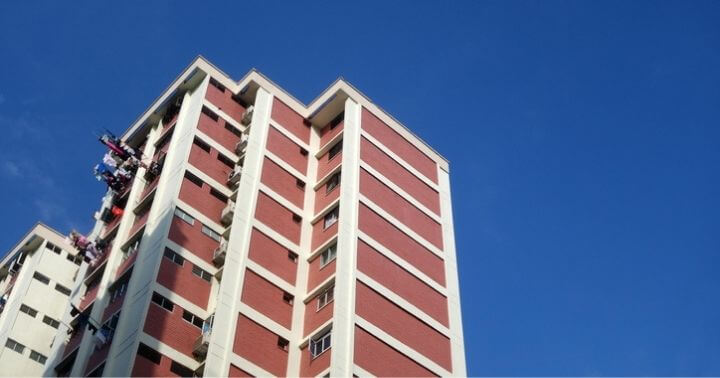 Welcome to the millennials' club. While you can take solace in the fact that you're not alone, being Singapore's new "sandwich generation" means that you carry heavy responsibilities of supporting your ageing parents and yourself (eventually) in old age, as well as your own (future) family.
Life insurance and critical illness protection can ensure you get the sufficient protection that's needed, in case your family lose the ability to earn a regular income. For those who are worried about taking on extra financial commitments while everything looks rosy, you should know that our Protection Survey Report in 2021 revealed that millennials generally overestimate the cost of term life insurance and critical illness protection.
Regular reviews of your life protection plans is recommended to ensure you get adequate coverage at a budget that you are comfortable with.
In your 50s and above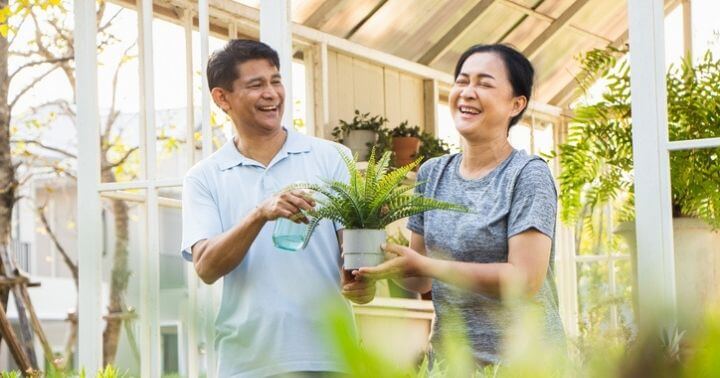 Are you on track to retire or already enjoying retirement life? As we grow older, we begin to understand the ever-giving nature of the older generation. In addition to being self-sufficient, you'd most likely want to leave a legacy for the younger generations. Elevate your savings with Enrich retirement, a capital guaranteed1 insurance savings plan that provides a lump sum maturity benefit, in addition to monthly retirement income.
As one ages, the onset of illnesses is also inevitable. In addition to maintaining a healthy lifestyle, having life protection and critical illness insurance are equally important. You can give yourself a pat on the back if you've planned for this early on. If not, to explore your options.
1 Capital is guaranteed upon reaching your selected retirement age.
True value of life protection
You may be thinking, 'is life insurance really necessary?"
At first thought, most people may think that their house is the most valuable financial asset, especially with even public housing in Singapore recording million-dollar price tags! However, what happens if a sole breadwinner suddenly loses his/her ability to earn a regular income or passes on?
While owning a house is essential, the ability to earn a regular income for your household is of equal, if not greater, value to you and your loved ones. A stable salary that covers your mortgage or rent, feed your family, pay for your children's education, etc.
Life protection plans are the backup plans are the backup plans for you and your family to fall back on in times of need.
Source(s):
2 https://www.lia.org.sg/news-room/industry-performance/2021/strong-61-percent-growth-of-life-insurance-sales-in-1h-2021/
3 2017 LIA Singapore Protection Gap Study (PGS) 2017
4 Gen Re's "2012 Dread Disease Survey
[End]
Information is accurate as at 14 February 2022. This content is for reference . Terms apply.
This policy is underwritten by Etiqa Insurance Pte. Ltd. (Company Reg. No 201331905K). Age means the age at next birthday. As buying a life insurance policy is a long-term commitment, an early termination of the policy usually involves high costs and the surrender value, if any, that is payable to you may be zero or less than the total premiums paid. You should seek advice from a financial adviser before deciding to purchase the policy. If you choose not to seek advice, you should consider if the policy is suitable for you. Protected up to specified limits by SDIC. This advertisement has not been reviewed by the Monetary Authority of Singapore.