Reading Time:
5
minutes
At the turning of the years, you composed for yourself a laundry list of your dreams and wishes for the New Year. Pandemic fatigue and social isolation have a way of chipping at morale. It is to your credit that your spirit remains thus far unbroken, but you can be doing even better. It's time to take your life back into your own hands with these 5 New Year Resolutions for 2022 that no pandemic can touch.
#1 THIS NEW YEAR, I RESOLVE TO REST MORE MINDFULLY.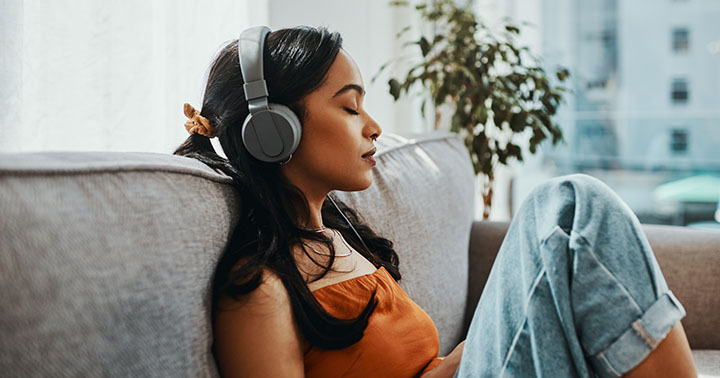 Living in the world's most fatigued country where we spent an insane amount of time working and being online could well explain why so many of us feel so tired all the time. With work-from-home no longer the default, hopefully the lines between work, play and rest are more clearly defined.
This year, try hard to ensure your mind and body get the rest they need. You can do this by establishing clearer boundaries in your schedule for work and play, or breaking your day into evenly balanced chunks. Practice discipline by turning your work laptop off punctually and going home on time. You can also explore different types of rest that add colour to downtime otherwise spent on your device.
#2 THIS YEAR, I WILL FIND A NEW HOBBY.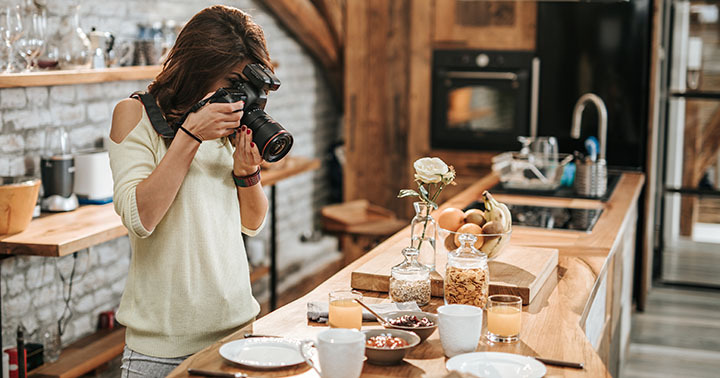 Hobbies can be extremely fulfilling and can also give you something to look forward to every day, sometimes without you having to leave the house.
The possibilities are endless. Pick up gardening or baking, or perhaps learn to dance, crochet, knit or paint. Play a new game or learn a new instrument. Looking for company? Engage friends to join you, either over video call or in person, while respecting safe distancing rules.
While you're just getting your feet wet, you may be inspired to find international interest groups gathered around a common hobby. Participating in these dynamic communities can be extremely comforting on duller or lonelier days.
#3 IN 2022, I RESOLVE TO EMBRACE MY FRIENDSHIPS.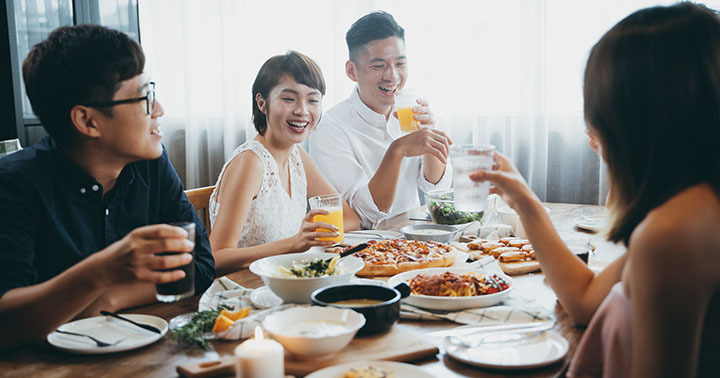 Absence sure makes the heart grow fonder. While large social gatherings are for the moment still off limits, nothing stands in the way of a simple text message or a call if you have someone in mind.
If you know someone around you is going through a rough patch, send cupcakes or a gift you know they'll like. Likewise, don't hesitate to reach out when you are in need of comfort. You'll be surprised how welcoming friends can be, and nothing feels better than good company.
#4 THIS TIME, I WILL GET MY FITNESS IN CHECK. (FOR REAL.)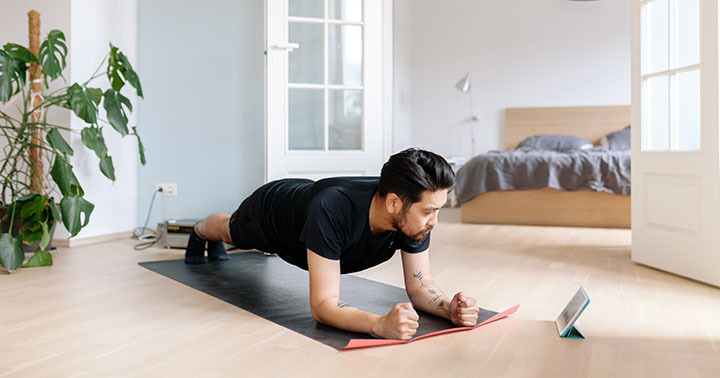 Regardless of how many times you've tried and failed, you can make it stick this year. No need for expensive (and wasted) gym memberships – all you need is a bit of determination and some motivation. Getting your friends or colleagues to exercise together can help you stay better in shape, as well as improve relationships.
Consider yoga stretches, or perhaps a daily walk around the block/office. Soon you'll be stretching more than before, or walking even further. Graduate to jogging, cycling or swimming to keep your heart health in check.
If, like most people, you have a debilitating old injury that keeps you from doing the exercise you would choose, find equally interesting alternatives so you don't miss a beat. Have that nagging discomfort checked out and visit a physiotherapist to find out how you can strengthen your body where it needs the help.
Wherever you are on your health journey, it's never too late to start. Most importantly, don't sweat the days when life gets in the way of your exercise routine. Take the chance to rest and return to it as soon as you can.
#5 I WILL PREPARE MY FINANCES FOR THE FUTURE.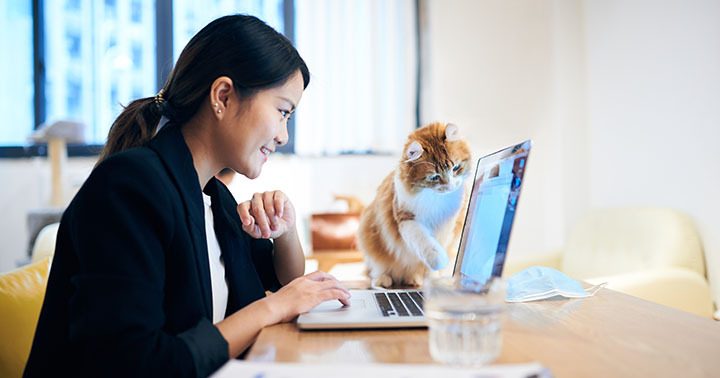 Your New Year Resolutions should be more than just a to-do list for the year. Think long term and start working towards a better tomorrow. Nobody knows what surprises the future will bring, so build a financial plan to withstand the unexpected, starting with Enrich flex by Etiqa. This endowment plan is designed to help you manage your financial commitments and help you meet your financial goals, however far away they may be.
A capital guaranteed endowment plan that provides flexibility to support your wants and needs, Enrich flex affords you a choice between premium terms of 10, 15 or 20 years. At the end of 15 policy years, your capital is fully guaranteed – a precious certainty in an uncertain future. You have the option to withdraw your accumulated cash value from the policy anytime you need it.
You also receive death and terminal illness protection throughout your policy term, and total & permanent disability protection up to age 70. Once you're done paying the premiums, sit back and enjoy hands-free savings and coverage.
Insurance is just one of the many aspects of a holistic financial plan. The changes in our lifestyle and short-term goals brought about by COVID-19 may call for adjustments in the way we manage our finances. Speak with a financial advisor to ascertain the impact of the pandemic on your portfolio, and how you can approach the future strategically.
NEW YEAR, BETTER ME
While still so many things lie beyond your control, this much lies within reach. In inescapable circumstances, a change of perspective can make all the difference not only to your happiness in the moment, but also your long-term mental health. It's certainly shaping up to be a truly Happy New Year – one worth looking forward to.
[End]
Refer to policy contract for full terms and conditions.
Information is correct as of 1 January 2022. This content is for reference only.
This policy is underwritten by Etiqa Insurance Pte. Ltd. (Company Reg. No. 201331905K). Protected up to specified limits by SDIC. As buying a life insurance policy is a long-term commitment, an early termination of the policy usually involves high costs and the surrender value, if any, that is payable to you may be zero or less than the total premiums paid. You should seek advice from a financial adviser before deciding to purchase the policy. If you choose not to seek advice, you should consider if the policy is suitable for you. This advertisement has not been reviewed by the Monetary Authority of Singapore.