Reading Time:
5
minutes
Whilst most people procrastinate on the uncertainties of a gap year, worrying that it may be a career suicide, taking the leap may not be as scary or detrimental as imagined. Ummar Hasim was working in a stressful corporate environment when he made an impulsive decision to quit his job and buy a one-way ticket out of Singapore in 2013. His destination was New Zealand, where he travelled from the very top of North Island to the very bottom of South Island during a 10-month working holiday.
"As beautiful as New Zealand's landscape is, I was most attracted by the laid-back lifestyle and the friendly people", he says.
The 30-year old felt it was important to make the most of the opportunity to travel while he was still young. The gap year also changed his perspective on life. He said, "It taught me to be fiercely independent and to survive on a shoestring budget. I gained so much experience, and so many memories and life lessons that I would never have found anywhere else."
Fortunately for Ummar, prospective employers too looked positively on his gap year. He had little trouble landing a job as a marketing executive in a payment software company when he returned to Singapore.
"I believe my gap year helped to reinforce the impression that I am an independent person, which added value for my new employer", he says.
Collin Sta Maria, Head of Human Capital at Etiqa Insurance, agrees that taking a gap year can result in many benefits that are well regarded by employers. He said, "A gap year can be an avenue for character building. Volunteering or opting for roles that are totally out of your industry will provide different perspectives on dealing with professionals who are experts in their field and help you to improve your people management skills".
Here are some tips from Ummar and Collin on how to make the most of a gap year.
Tip #1: Set a game plan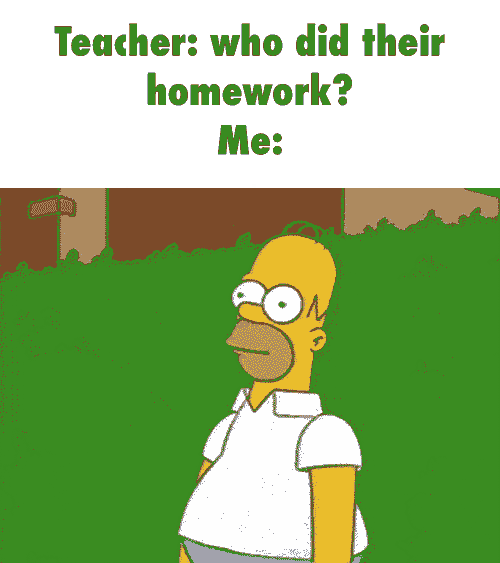 It is a big world out there so Ummar suggests doing your research before you leave, especially if you plan on working overseas. Talk to people who have done it before to find out what work documents are required, the right bank account to open and which telco is suitable for your needs. Social platforms and forums could connect you to people that have been there and done that.
Tip #2: Skill up for future success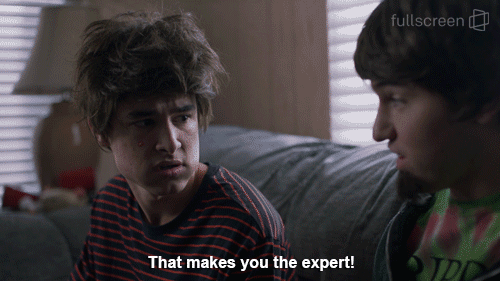 "To impress future employers, you should think about using your gap year to pick up new skills while overseas", says Collin. For example, learning a new language in a foreign country allows one the opportunity to better understand the local culture. This skill can also help an individual in a future job where that language is a requirement.
Tip #3: Pack like a nomad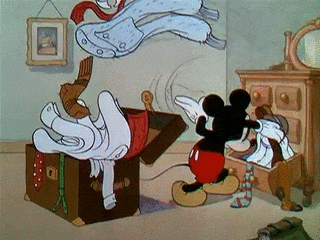 "Travelling light is extremely important, especially if you plan to experience the nomadic lifestyle during your gap year", says Ummar.
When you live out of your backpack for long periods of time, you will get tired of packing and unpacking constantly. He suggests taking just one backpack, as it is easier to keep an eye on your belongings when attending to practical matters such as using the washroom, or to store in a single locker so you can explore new cities freely.
Tip #4: Find your gift of the gab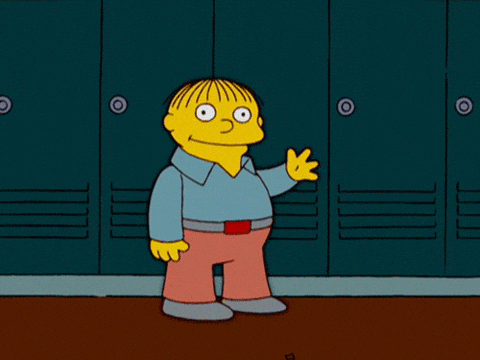 Meeting people while on his gap year came naturally for Ummar, but he believes it is important to take a proactive approach when trying to make new friends overseas. "If someone tries to strike up a conversation with you, try not to reply with one-word answers. Ask follow-up questions to carry on the conversation and you might be pleasantly surprised by what you find out about the other person", he says.
The Chinese has a saying 'one relies on your family at home, and count on your friends when you are outdoors'. Your proactiveness shall help you to make new friends that can help you when unexpected incidents occur. Also, in the long run, this will improve your people management skills.
Tip #5: Budget like a boss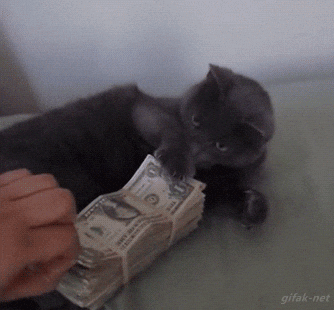 Learning to be smart with money is vital while travelling overseas. Ummar can attest to the fact that managing his own budget taught him to become more independent.
"I learnt innovative and new ways to save up money for weekly rent and daily meals, which included hitchhiking instead of taking the bus, shopping at the farmer's market instead of the supermarket, learning to fish for myself instead of buying them, fixing my own car instead of going to the mechanic, and hand-washing and sun-drying my clothes instead of using washing machines and dryers. Basically, you need to learn to DIY-it", he says.
Tip #6: Secure your peace of mind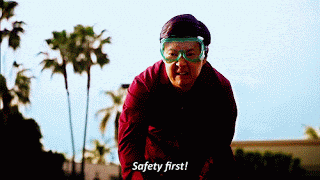 Of course, it is important to stay protected while travelling overseas. Whether covering overseas medical expenses or reimbursing policyholders for lost or stolen possessions, a travel insurance policy provides peace of mind for all intrepid explorers.
"Taking out a travel insurance policy will minimise the financial risk you may incur during your travels", says Collin.
Tip #7: Face your fears and take the leap
While it is natural to feel apprehensive before a long overseas trip, Ummar says the rewards of world travel are well worth the courage required to step into the unknown.
"You will learn how to conquer your fears and uncertainties", he says.
You have the rest of your life to work, study and spend time with your friends, family and loved ones at home but this limited opportunity sometimes comes only once.
Feeling inspired yet? Start planning for your ultimate gap year now but don't forget your travel insurance before embarking on your trip.
HUMANISING INSURANCE
Committed to placing people over policies, Etiqa is a Singapore insurance company owned by Maybank Ageas Holdings. Maybank Ageas is a joint venture between Maybank Group–the fourth largest Banking group in Southeast Asia with more than 22 million customers across 20 countries worldwide, and Ageas –one of Europe's largest insurance companies with 33 million customers across 16 countries and a history of over 180 years.
Protecting more than 300,000 homes in Singapore since 1961, Etiqa is best known as the appointed insurer for the Singapore Housing Development Board (HDB) Fire Insurance Scheme. Etiqa also provides comprehensive life and general insurance solutions with affordable and transparent insurance premiums. These include motor insurance (including motorcycle insurance), travel insurance, home insurance, maid insurance, personal accident insurance, insurance savings plan, retirement and legacy planning. Etiqa is one of the first insurance companies in Singapore to empower its customers with online insurance, offering innovative, customer-centric experience such as real-time travel delay insurance and usage-based car insurance.
Discover the full range of Etiqa online insurance plans: http://www.etiqa.com.sg/buy-insurance-online/