Reading Time:
6
minutes
Planning to start investing and be protected at the same time? There's a new kid on the block called Invest starter – an ILP that may meet your needs.
Despite the economic uncertainties over the past few years, there is one good thing that resulted beyond the tough job scene and growing inflation: we are now more aware of what investment and insurance can actually do for us. Plain savings just wouldn't be sufficient in the long run. However, is it possible for one to invest and/or get protection even when money is not enough?
With a determined mindset, you may just be able to do so with Invest starter by Etiqa, a (regular premium) investment-linked plan (ILP).
What is an investment-linked plan (ILP)?
An investment-linked plan (ILP) is a type of insurance policy that comprises life insurance coverage and an investment component. Not all ILPs are made equal, and there are newly launched ILPs in recent times that are designed to meet the evolving needs of consumers.
These ILPs such as Invest starter offer affordability and flexibility, so that one can start investing with a small sum of money and choose to change portfolio funds, depending on your financial goals and life circumstances.
Why should you give Invest starter ILP a chance?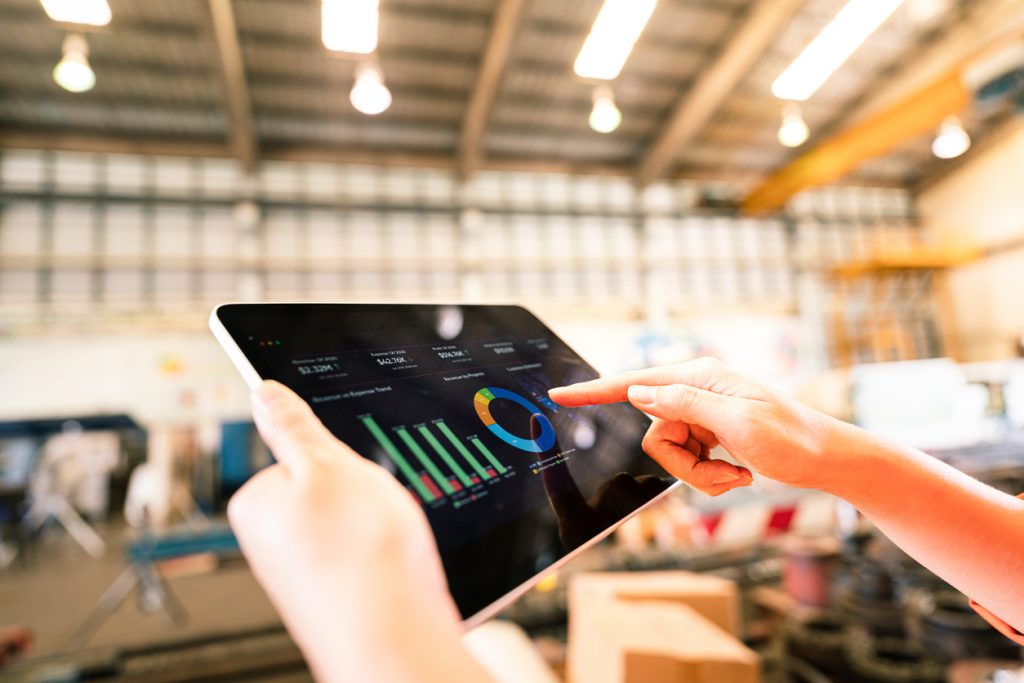 Affordability and convenience
As mentioned earlier, Invest starter is designed to be more affordable for people with limited funds, hence making it accessible even if you are a fresh graduate who has just started working or if you are at a life stage where you require additional protection amidst your increasing commitments.
For example, one can sign up for Etiqa's Invest starter ILP with entry premiums from as low as S$100 a month. Charges are also kept low, so that anyone can start investing and maximising their returns while getting covered for life's uncertainties throughout the policy term. (We'll share more about this shortly)
While one can certainly invest and insure separately, it means double work in terms of researching for both segments, managing investment(s) and policies across different platforms and potentially encountering gaps or overlapping benefits. An ILP covers both investing and protection at the same time, to help you manage finances with greater ease and efficiency.
Flexibility
Promising flexibility, Invest starter allows investors to choose how much you want to invest and the portfolio fund. That's not all that Etiqa's Invest starter has to offer though.
With Invest starter ILP, you can:
do ad-hoc top ups1 and increase your regular premium amount1 at any time
request to reduce your regular premium amount1, make partial withdrawals1, or activate premium holiday1 from the 6th policy year at no charge
change the Life insured1 at any time from the 3rd policy year onwards
switch portfolio funds at any time without charges2
Diversified risks
It may not be a fair comparison but ILPs can be popular as compared to other lower risk financial products such as traditional endowment or whole life policies, due to their potentially higher returns.
Nonetheless, you must have heard of the saying, 'never place all your eggs in one basket'. Well, that applies very well to investing. That's why Invest starter ILP offers access to portfolio funds with diversified risks.
Depending on your risk appetite, you can choose from any of the four portfolio funds namely, Conservative, Moderate, Growth and Aggressive. As mentioned earlier, you do have the option to switch portfolio funds at any time without charges2.
Managed by professionals
Whether you are an amateur investor or you simply want to "outsource" investing, you can be rest assured with Invest starter. That's because your funds will be professionally managed by a team of qualified investment experts with many years of experience and expertise in portfolio management. This way, you can leave your investments to the experts who will monitor the performance of your portfolio and constantly perform fund and asset rebalancing and reallocation to keep it aligned with your investment goals while managing the risks for you.
Simple and straightforward
While traditional ILPs sometimes give the impression of being complicated with various fee structures, Invest starter is designed to be simple and straightforward. From as low as S$100, you can access portfolio funds with diversified risks. Simply choose your preferred portfolio fund and investment amount to begin a hassle-free application.
Invest starter has more to offer
In addition to the above mentioned benefits, Etiqa's recently launched ILP, Invest starter, actually has more to offer. This regular premium ILP allows you to start investing and maximising returns from as low as S$100 a month. Plus, there are multiple rewards to boost your investment.
For every 3 completed years where no partial withdrawal is made, you can get a policy charge refund of 0.80%1 of your Average Account Value (AAV) credited back to your policy from the start of the 4th policy year. That's lesser costs for greater investments!
For those of you who are terrible savers, Invest starter can also help you to cultivate a savings habit while you potentially grow your investment portfolio over time.
For the protection part, Invest starter covers one against death and terminal illness at the higher of 105% of net premiums3 or account value less outstanding amounts. There's also the option to enhance coverage with riders that cover severe-stage critical illnesses or total & permanent disability.
Upon signing up for Invest starter, you get access to a one-time reward1 of up to 10% of first year annual premium for any eligible new plan(s) purchased, which will then be credited to your policy in the form of additional units. That means additional investments when you get more protection. 😉
| List of Eligible Plan | One-Time Reward |
| --- | --- |
| Invest builder and rider (if any) | 5% of the first year annual premium |
| ePROTECT Mortgage and rider (if any) | 10% of the first year annual premium |
| Essential cancer care and rider (if any) | 10% of the first year annual premium |
| Essential whole life cover and rider (if any) | 10% of the first year annual premium |
| Essential term life cover and rider (if any) | 5% of the first year annual premium |
Last but not least, this is a guaranteed issuance policy, which you can easily apply for without hassle. No health checks are needed for the basic plan. Wondering how Invest starter ILP works? Learn more here
Thinking of investing, not insuring?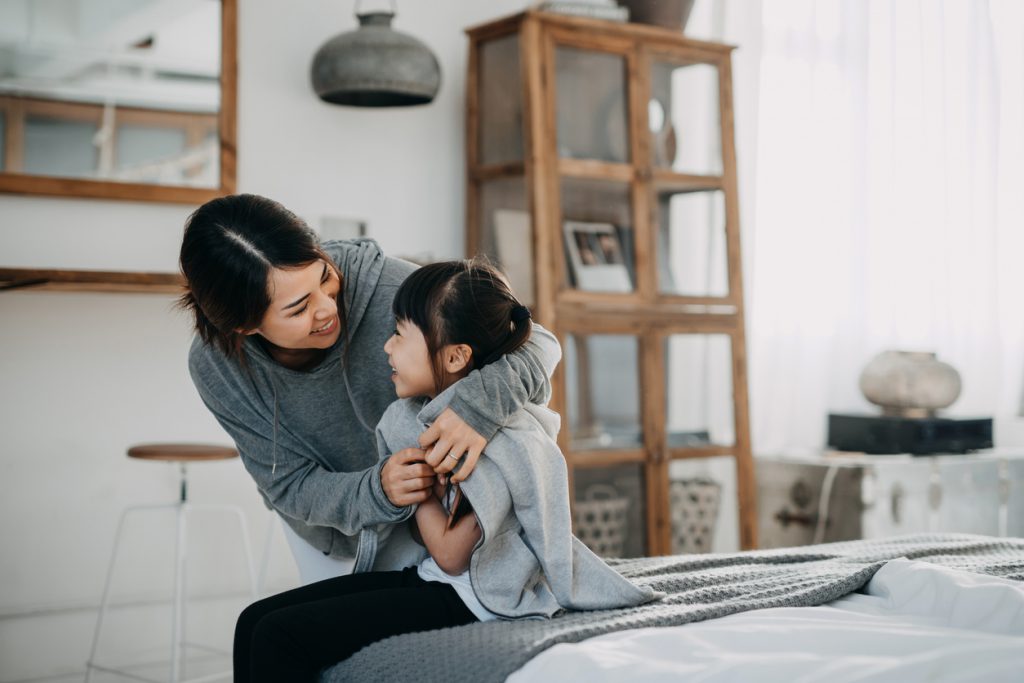 There's always a certain degree of risk when it comes to investing. On the other hand, getting insurance is to protect what you have, your loved ones and your intertwined future.
According to a study by the Life Insurance Association (LIA) Singapore, a working adult in Singapore has a mortality protection gap of S$169,673 and a Critical Illness protection gap of S$256,826. Aside from this, there are the potential costs of severe disability for the older generation. Are you and your loved ones sufficiently protected?
If you are unsure, you may want to log on to the Singapore Financial Data Exchange (SGFinDex) – a service rolled out by our government to help us in our financial planning – for an overview of our loans, deposits, Central Provident Fund balances, insurance policies and investment holdings. You will be able to identify potential gaps in your protection more easily.
Chances are, most of us still require further investing and insurance. An ILP can be a suitable option for those looking to invest while getting adequate protection in life. So, why not check out Invest starter to start unlocking your investment potential? Learn more now
[End]
Sources:
1 Subject to applicable terms and conditions. Please refer to the policy contract for more information.
2 Etiqa reserves the right to revise the fund switch charges (if applicable) by giving thirty (30) days' written notice.
3 Net premium refers to total premium paid plus total top-up(s) less any partial withdrawal(s).
Information is accurate as at 19 May 2023. This policy is underwritten by Etiqa Insurance Pte Ltd. (Company Reg. No. 201331905K)
Invest starter is an Investment-linked Plan (ILP) which invests in ILP sub-fund(s). Investments in this plan are subject to investment risks including the possible loss of the principal amount invested. The performance of the ILP sub-fund(s) is not guaranteed and the value of the units in the ILP sub-fund(s) and the income accruing to the units, if any, may fall or rise. Past performance is not necessarily indicative of the future performance of the ILP sub-fund(s).
A funds summary and product highlights sheet(s) relating to the ILP sub-fund(s) are available and may be obtained from us via https://www.etiqa.com.sg/portfolio-funds-and-ilp-sub-funds/. A potential investor should read the product summary, funds summary and product highlights sheet(s) before deciding whether to subscribe for units in the ILP sub-fund(s).
As buying a life insurance policy is a long-term commitment, an early termination of the policy usually involves high costs and the surrender value, if any, that is payable to you may be zero or less than the total premiums paid. You should seek advice from a financial adviser before deciding to purchase the policy. If you choose not to seek advice, you should consider if the policy is suitable for you. This content is for reference only and is not a contract of insurance. Full details of the policy terms and conditions can be found in the policy contract. This policy is protected under the Policy Owners' Protection Scheme which is administered by the Singapore Deposit Insurance Corporation (SDIC). Coverage for your policy is automatic and no further action is required from you. For more information on the types of benefits that are covered under the scheme as well as the limits of coverage, where applicable, please contact us or visit the Life Insurance Association (LIA) or SDIC websites (www.lia.org.sg or www.sdic.org.sg). This advertisement has not been reviewed by the Monetary Authority of Singapore.