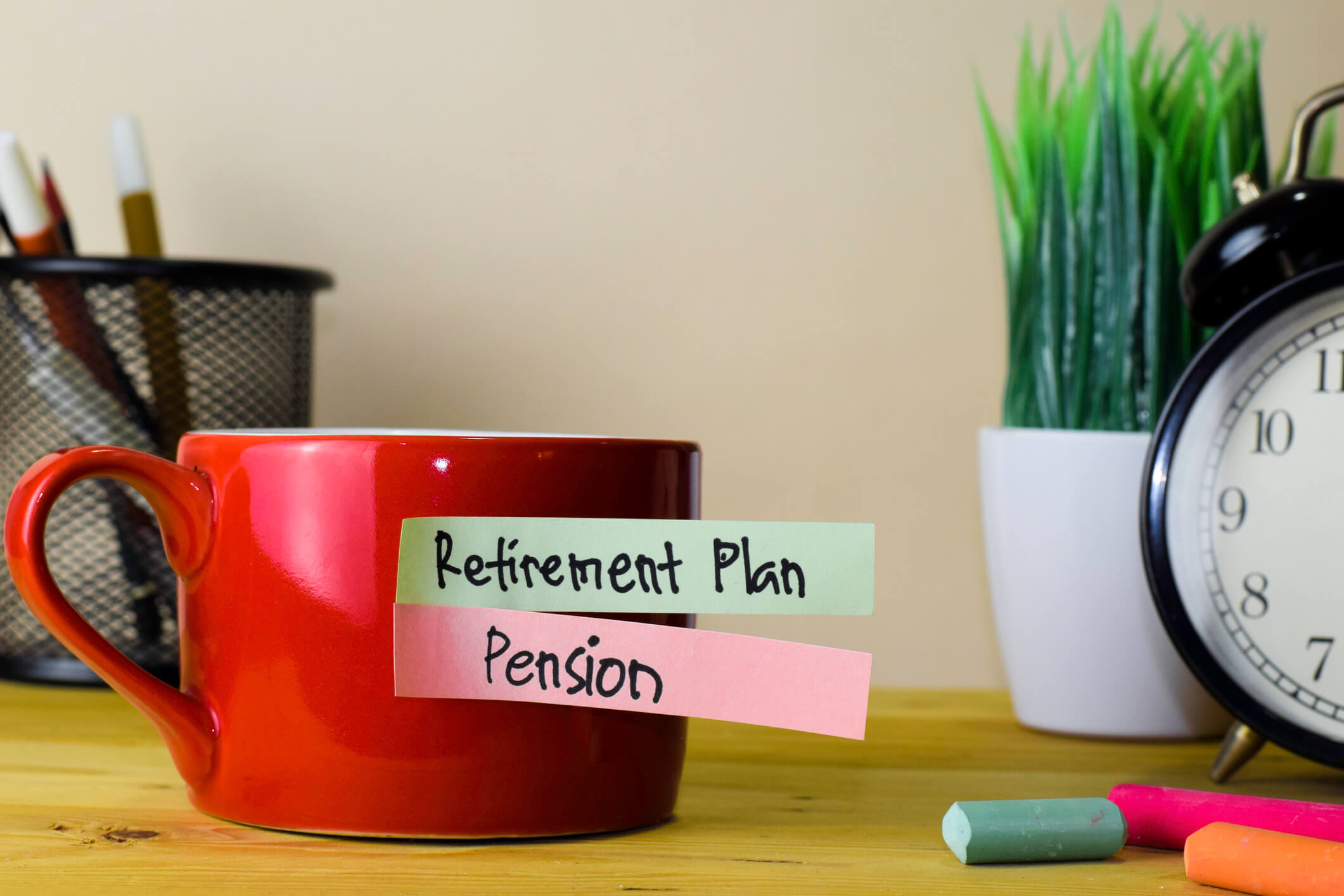 18 Nov

Should ILPs be part of your retirement plan?

You may have come across Investment-Linked Plans (ILPs) but kept a good arm's length away from them. After all, with the infamous reputation that they have built, are ILPs worth investing in?

Let's just put it out there once and for all: not all ILPs are made equal. Yes, ILPs do come with a certain level of risk, but depending on how and what you are using them for, they can be a worthy addition to your retirement plan. This is especially so if you have a longer investment horizon, and are willing to take on more risks in exchange for greater gains.

If you are looking to boost your retirement funds, here's why you should consider adding an ILP to your investment portfolio.
1. Achieve potentially higher returns
ILPs may come with more risks compared to safer products such as fixed deposits or your CPF accounts, but it comes with potentially higher returns too. Besides investment returns, some ILPs may also come with a start-up bonus that acts like extra investment capital.
For example, Etiqa's Invest achiever come with a start-up bonus of up to 64% of annual premium1 in your first 2 years of investment, which can then be used to purchase more investment units. In addition, there is also a power-up bonus of 1.91% p.a. of your account value1 from policy year 11 onwards.
2. Gain control
Another reason for considering an ILP for retirement is when you want more control over your premiums and future monthly retirement income. With an ILP, you get to choose your premium terms (i.e. the number of years to pay), and your payout age. For example, you can choose a premium term that is between with Invest achiever.
With Invest achiever, you can also opt to receive a monthly income after the premium payment term, which starts at a date of your choosing. If you are currently 30 years old and choose a premium payment term of 20 years, you can start receiving monthly payouts at the age of 50 – great if you are planning for an early retirement. If not, you can also keep your investments rolling until you are ready to cash out your policy.
In contrast, CPF LIFE – Singapore's national retirement scheme – requires you to start receiving payouts between age 65 to 70, not earlier or later. You will also have to continue your CPF contributions until you stop working. For these reasons, ILPs can complement your existing CPF accounts and give you greater control over your retirement payouts.
3. Enjoy flexibility
Contrary to popular belief that ILPs are rigidly structured, they are actually quite flexible. One of the key benefits of Etiqa's range of ILPs is the ability to switch your funds at any time with no charges2. This is beneficial if you are investing for a long-term goal like retirement, as your investment period will likely span across different life stages.
With free and unlimited fund switching, you can rebalance your portfolio as and when you like to better meet your needs and investment strategy.
For instance, if you're still a long way from retirement and focusing on wealth accumulation, you can choose ILP sub-funds that are more aggressive for potentially higher returns. Likewise, you can switch over to lower risk funds as the focus turns to wealth protection as you approach retirement.
4. Protect yourself and your loved ones
One key difference between ILPs and other investment instruments is the protection it provides you and your loved ones. Besides death benefit, some ILPs may also offer a total & permanent disability benefit.
This is especially relevant for aggressive investors who want to put contingencies in place, as this ensures that your dependents will receive a cash benefit in the event that you pass away unexpectedly, even if your investments are doing badly.
With Invest achiever, you will be covered against total & permanent disability up to age 65 and death, with a payout equivalent to 105% of net premiums3 paid or your account value less any outstanding amounts, whichever is higher.
At the same time, you can also tap on the life contingency benefit, which allows you to make partial withdrawals at no charge4 or take a premium holiday4 upon a covered life contingency event, which includes hospitalisation or a critical illness diagnosis among others. This way, you can focus on getting back on track while your money continues to work for you.
Plan for your retirement with Invest achiever
With the potential gains and flexibility it provides, plans such as Etiqa's Invest achiever are the reason why you shouldn't be too hasty to write off ILPs. Instead, it can be a worthy addition to your retirement portfolio.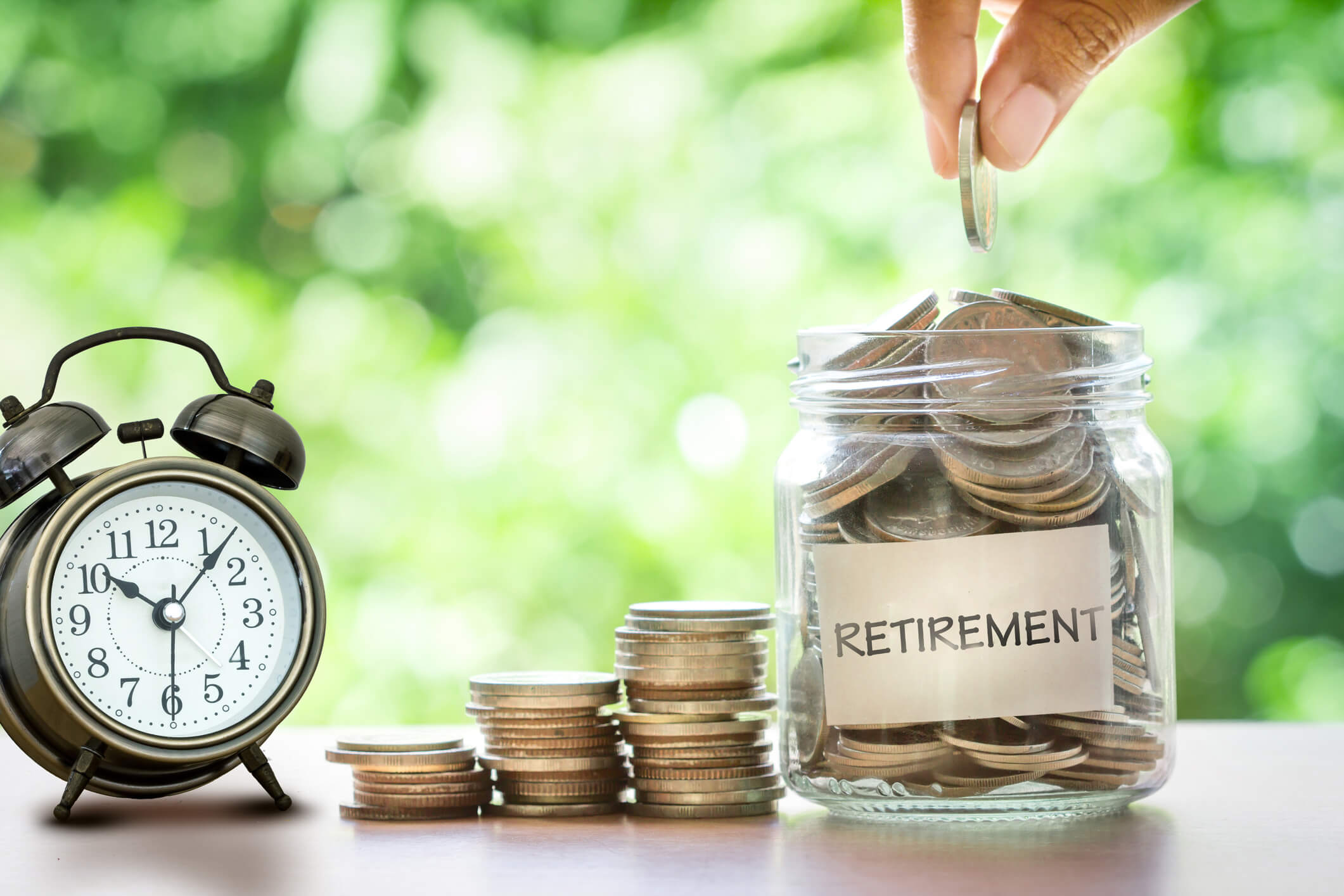 Here's why:
Earn more with multiple bonuses: Fast track your investments with start-up bonuses1 and power-up bonuses1
Access to reputable funds: Gain access to exclusive institutional funds from as low as S$200/month4
Free and unlimited fund switching2: Rebalance your portfolio as needed without penalties
Receive a monthly income1: Boost your monthly retirement income
Hassle-free application: Invest and enhance your insurance coverage with no health checks required for basic plan
Prepare for retirement with Invest achiever today, or find out more about Etiqa's range of ILPs here.
1 Subject to applicable terms and conditions. Please refer to the policy contract for more information.
2 We reserve the right to revise the fund switch charges (if applicable) by giving thirty (30) days' written notice.
3 Net premium refers to total premium paid plus total top-up(s) less any partial withdrawal(s) and monthly income payout.
4 Based on the minimum regular premium amount for a premium payment term of 20 years.
Information is accurate as at 16 November 2022. This policy is underwritten by Etiqa Insurance Pte. Ltd. (Company Reg. No. 201331905K).
Invest achiever is an Investment-linked Plan (ILP) which invests in ILP sub-fund(s). Investments in this plan are subject to investment risks including the possible loss of the principal amount invested. The performance of the ILP sub-fund(s) is not guaranteed and the value of the units in the ILP sub-fund(s) and the income accruing to the units, if any, may fall or rise. Past performance is not necessarily indicative of the future performance of the ILP sub-fund(s).
A funds summary and product highlights sheet(s) relating to the ILP sub-fund(s) are available and may be obtained from us via https://www.etiqa.com.sg/portfolio-funds-and-ilp-sub-funds/. A potential investor should read the product summary, funds summary and product highlights sheet(s) before deciding whether to subscribe for units in the ILP sub-fund(s). As buying a life insurance policy is a long-term commitment, an early termination of the policy usually involves high costs and the surrender value, if any, that is payable to you may be zero or less than the total premiums paid. You should seek advice from a financial adviser before deciding to purchase the policy. If you choose not to seek advice, you should consider if the policy is suitable for you. This content is for reference only and is not a contract of insurance. Full details of the policy terms and conditions can be found in the policy contract.
This policy is protected under the Policy Owners' Protection Scheme which is administered by the Singapore Deposit Insurance Corporation (SDIC). Coverage for your policy is automatic and no further action is required from you. For more information on the types of benefits that are covered under the scheme as well as the limits of coverage, where applicable, please contact us or visit the Life Insurance Association (LIA) or SDIC websites (www.lia.org.sg or www.sdic.org.sg). This advertisement has not been reviewed by the Monetary Authority of Singapore.