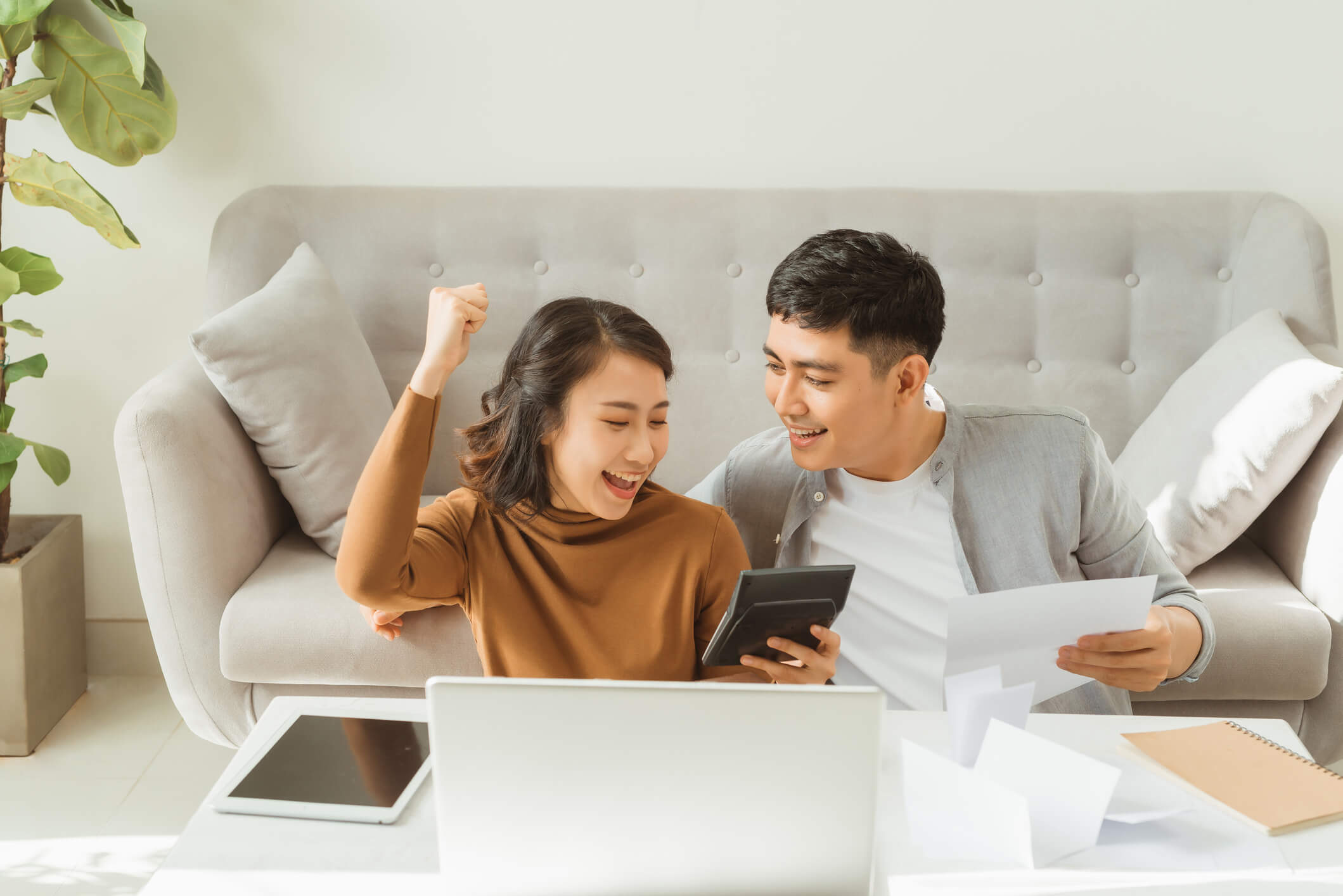 26 Jul

Are Investment-Linked Plans (ILPs) worth investing in?

There are many different types of investment products out there, and one that has traditionally divided opinion is none other than Investment-Linked Plans (ILPs).

A hybrid product that combines both insurance and investment, some like it for its flexibility and multi-functionality. Then there are those who believe that you're better off keeping your investments and protection separate. No matter which camp you belong to, find out if ILPs are worth investing in, and when you might want to consider them over other investment products, or not.

But first, what makes something worth investing in?
What makes a good investment?
The first characteristic of a good investment is its ability to make you money. But that's not all you should look at. All investments come with risks, so it's important that you find an investment that is suitable for you before pumping your hard earned savings into the product.
Besides earning you money, a good investment is one that matches your risk tolerance and financial objectives. Here are things to look out for when identifying a good investment.
Potential rate of returns: Are the returns attractive?
Investment risks: Are returns or the capital guaranteed? What risks are you exposed to, and is it within your risk tolerance?
Simple: Is the product easy to understand?
Transparent: Do you know where your money is going, and how the investment works?
Time horizon: How long do you have to hold on to the product for the best results? Does it fit in your financial plan?
For example, if you are risk averse and prefer a product that gives you guaranteed returns, then perhaps a good investment for you would be endowment plans or deposit products. However, if you have a higher risk appetite and are looking for potentially greater returns, ILPs could be the answer.
ILPs can be a good investment if you have a mid to longer term investment horizon to ride out market fluctuations. Though returns are not guaranteed, ILPs tend to offer higher rates of returns along with attractive bonuses. It can be a good addition to your investment portfolio if you are looking to diversify it with higher growth products.
However, not all ILPs are made equal. Depending on what type they are, they can be structured quite differently.
How are ILPs structured?
There are primarily two types of ILPs. The first type is insurance-based ILPs, also known as the traditional type, where your premiums are used to purchase fund units and a portion of these are then sold to finance the insurance component of your policy. Sounds complicated, doesn't it?
To add on to the complexity, insurance charges are likely to increase as you grow older, and you might have to sell off more units to get the protection you need, which affects the cash value of your policy.
To simplify things, a newer type of ILP was introduced. This is also known as investment-based ILPs, where 100% of your premiums go towards purchasing investment units. There is still an insurance component, but this is usually calculated as a percentage of your premiums — for example, 105% of the premiums paid. With the second type of ILPs, things are much more transparent and clear cut.
ILPs vs investing directly: Pros and cons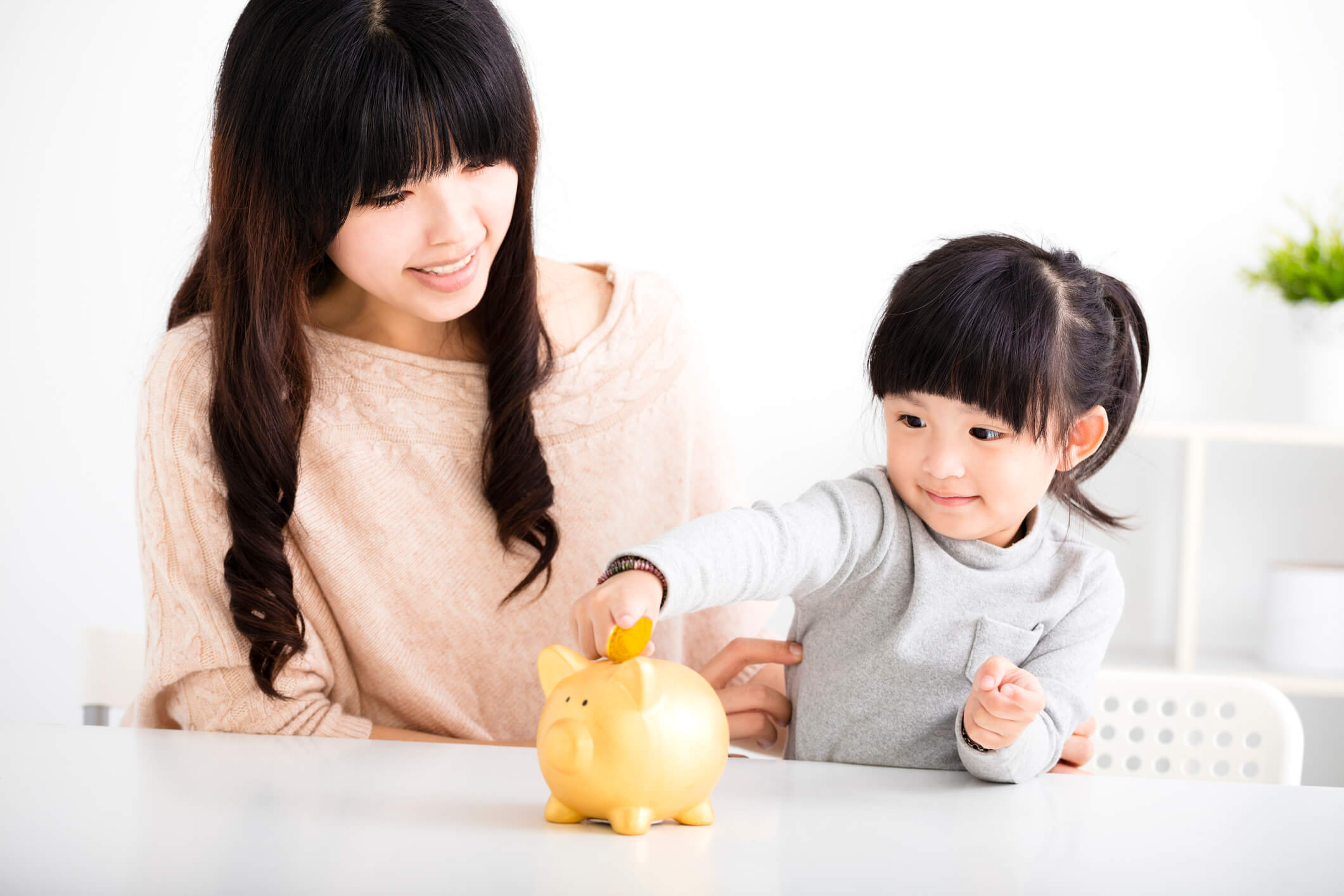 With investment-based ILPs, all of your premiums are invested into the fund units. How does this differ from investing directly in unit trusts? While you can most definitely invest directly into your preferred instruments, there are times when an ILP has its benefits.
Investing in ILPs
Investing directly in unit trusts
Pros:

Potentially higher rate of returns with attractive bonuses
Access to exclusive funds including institutional funds
Wide range of funds to choose from
Partial withdrawals or premium holidays may be allowed
Includes Death coverage
Full control of your investment strategy with free unlimited fund switching
Managed by professional fund managers

Pros:

Flexible and liquid, you can withdraw your investment anytime
Wide range of funds to choose from
Full control of your investment strategy with fund switching
Managed by professional fund managers

Cons:

Minimum investment/holding period
Capital is not guaranteed
Returns are not guaranteed

Cons:

Capital is not guaranteed
Returns are not guaranteed
Customers who purchase unit trusts directly will be charged per transaction including for switching.
Depending on what your needs are, there may be instances when investing in ILPs brings about more merits than investing on your own, such as access to institutional funds that are only available to accredited investors or require huge cash outlays, by getting it through an ILP instead.
Most ILPs also come with additional bonuses, which means that you will be able to get more with the same amount of money, as compared to investing in unit trusts directly. Last but not least, parents can rest easy knowing that the insurance coverage from their ILPs means that their children will receive the investment proceeds from their plan should something unfortunate happen.
ILPs that are worth investing in: Invest builder and Invest plus SP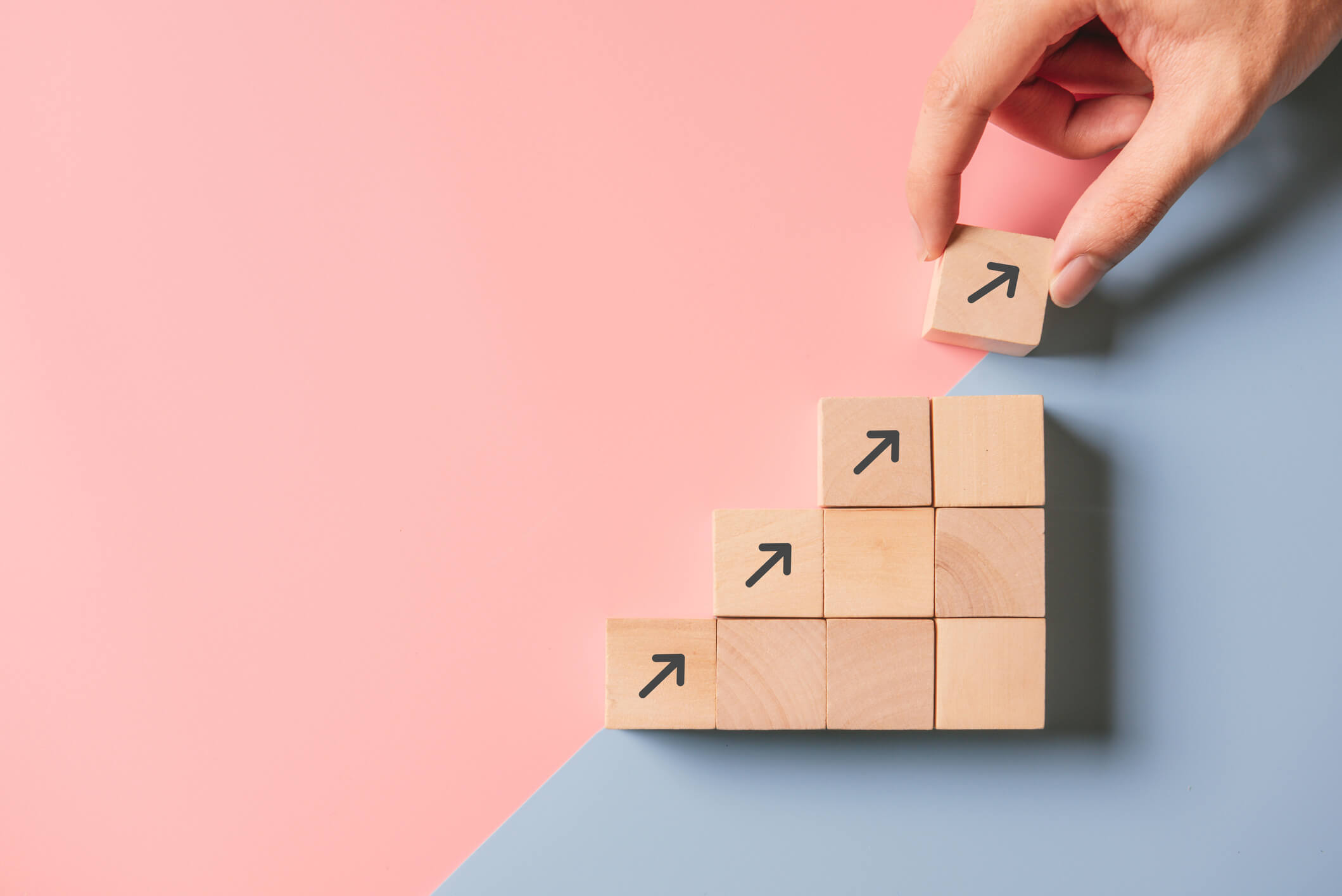 If you are looking to diversify your portfolio with an ILP, Invest builder and Invest plus SP are two options that you may consider. The former is a regular premium plan, while the latter is a single premium plan, but both offer the following features that make it a worthy investment:
Free and unlimited fund switching: Stay on top of your investment strategy with free and unlimited fund switching. This way, you can manage your risks and earn potentially higher returns.
Higher rate of returns with additional bonuses: Enjoy a start-up bonus1 of up to 64% of your premium in your first 2 years of investment and a loyalty bonus1 of 2% p.a. of account value from policy year 11 onwards with Invest builder. With Invest plus SP, enjoy a power-up bonus1 of up to 1.2% of the average initial account value for the preceding 3 years before your payout date2.
Flexible investment approach: Want more control in your investment portfolio or prefer to have some help? You can choose your funds manually or opt for portfolio funds that has been curated to match your risk profile for greater convenience.
Access to funds that you can't get with DIY investing: Get access to institutional funds without breaking the bank. With Invest builder, you can start investing in these exclusive funds from as low as S$200 a month3.
With Etiqa's range of ILPs, investing has never been easier. Depending on your financial goals and risk tolerance, ILPs could be a worthy addition to your investment portfolio. Get in touch with an advisor today to find out more.
1Subject to applicable terms and conditions.
2Payout date refers to every 3 completed years from the policy commencement date.
3Based on the minimum regular premium amount for a premium payment term of 20 years.
Information is accurate as at 26 July 2022. These policies are underwritten by Etiqa Insurance Pte. Ltd. (Company Reg. No. 201331905K).
Invest builder and Invest plus SP are Investment-linked Plans (ILP) which invest in ILP sub-fund(s). Investments in these plans are subject to investment risks including the possible loss of the principal amount invested. The performance of the ILP sub-fund(s) is not guaranteed and the value of the units in the ILP sub-fund(s) and the income accruing to the units, if any, may fall or rise. Past performance is not necessarily indicative of the future performance of the ILP sub-fund(s).
A funds summary and product highlights sheet(s) relating to the ILP sub-fund(s) are available and may be obtained from us via https://www.etiqa.com.sg/portfolio-funds-and-ilp-sub-funds/. A potential investor should read the product summary, funds summary and product highlights sheet(s) before deciding whether to subscribe for units in the ILP sub-fund(s).
As buying a life insurance policy is a long-term commitment, an early termination of the policy usually involves high costs and the surrender value, if any, that is payable to you may be zero or less than the total premiums paid. You should seek advice from a financial adviser before deciding to purchase the policy. If you choose not to seek advice, you should consider if the policy is suitable for you. This content is for reference only and is not a contract of insurance. Full details of the policy terms and conditions can be found in the policy contract.
These policies are protected under the Policy Owners' Protection Scheme which is administered by the Singapore Deposit Insurance Corporation (SDIC). Coverage for your policy is automatic and no further action is required from you. For more information on the types of benefits that are covered under the scheme as well as the limits of coverage, where applicable, please contact us or visit the Life Insurance Association (LIA) or SDIC websites (www.lia.org.sg or www.sdic.org.sg).
This advertisement has not been reviewed by the Monetary Authority of Singapore.