Reading Time:
5
minutes
One of the first things you have to do after purchasing an Investment-Linked Plan (ILP) is to pick your funds. As you know, returns from your ILP are non-guaranteed and largely dependent on how well your chosen funds perform. For this reason, it is important that you pay attention to this step and pick the right funds for your ILP.
Some insurers have made this easy by giving you curated portfolios of funds that are tailored to different risk profiles to choose from. While that is an option, you can take things further by building your own portfolios from the list of the funds made available. This ensures that your portfolio is better customised to your specific investment goals, objectives as well as risk appetite.
Not sure how to go about doing this? Here are some pointers on how to choose the right funds for your ILP.
Diversify your portfolio with low correlation funds
Heard of the saying, don't put all your eggs into one basket? This is exactly what diversifying helps you do, and reduces the risks that your entire portfolio goes belly up. By spreading your investments, you are managing your risks.
One of the ways to do this is to pick low correlation funds, or funds that are negatively correlated to each other. In other words, funds that perform differently to market conditions. This includes choosing funds that are made up of different asset types or across a mix of geographic locations and sectors, to minimise the impact of a specific market event.
For example, equities and fixed income funds tend to have a negative correlation. By having both in your portfolio, losses in one can be made up with gains in the other. Aim to have a mix in your portfolio to achieve diversification.
Check the risk rating of the fund
Before you pick your funds, check its risk rating to ensure that it matches your risk tolerance. There's nothing worse than realising you have signed up for something that you are not prepared for.
More aggressive funds can give you greater returns, but they also come with more risks, such as potentially losing your capital in the worst case scenario. Meanwhile, filling your portfolio with only low risk funds could lead to an underperforming ILP against your objectives.
It is important that you establish your risk profile before building your ILP portfolio with funds that you are comfortable with. With Etiqa's range of ILPs, you can check on the list of funds available, their risk ratings as well as price before deciding which to pick.
For instance, someone looking for stable returns may go with funds that have relatively lower risks while those that can accept higher growth at the expense of sharp fluctuations may prefer funds that are moderate to high risk. It is often best to have a mix of funds of varying risk levels, at a ratio that you can accept at the portfolio level.
How has the fund performed historically?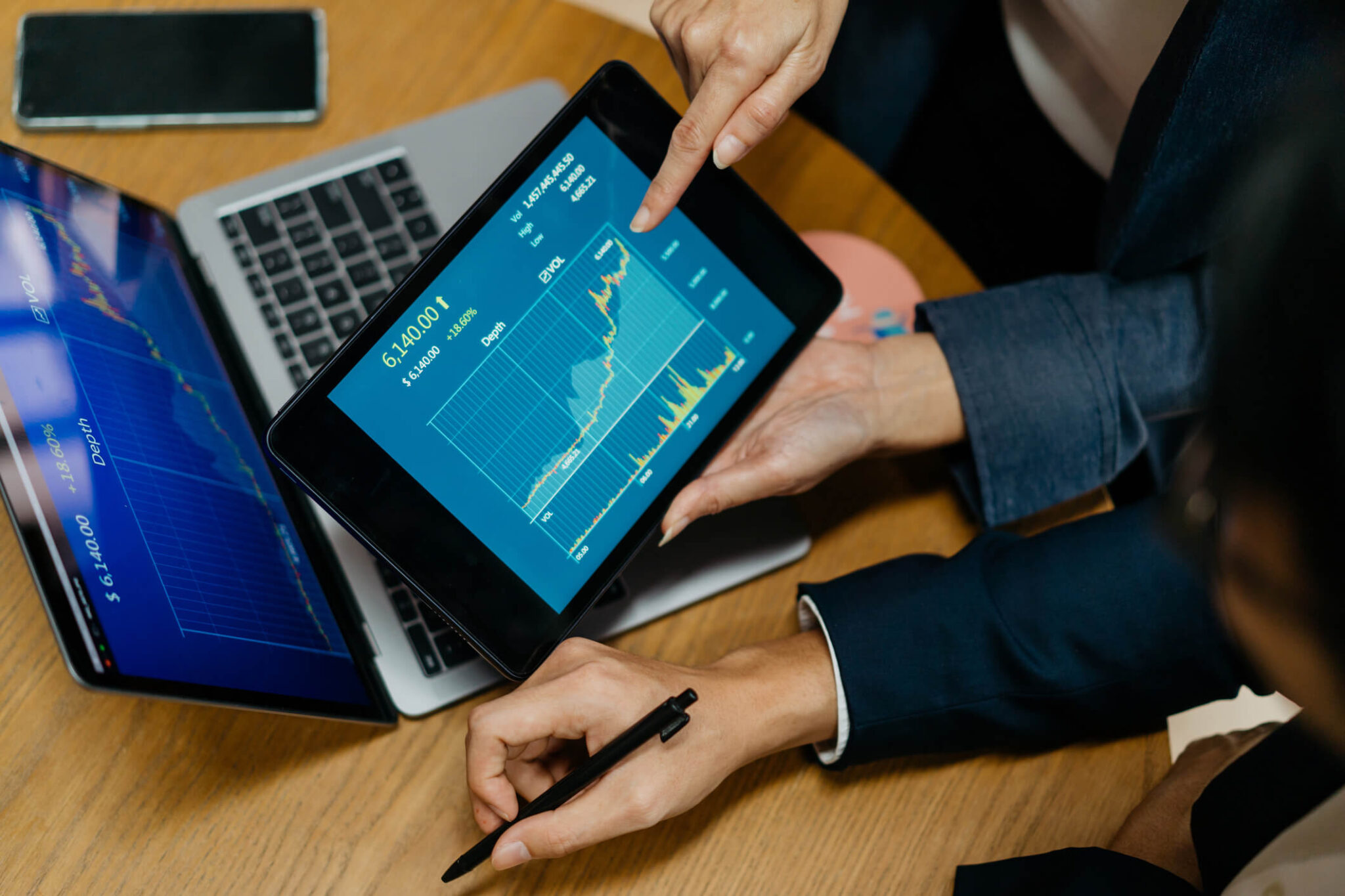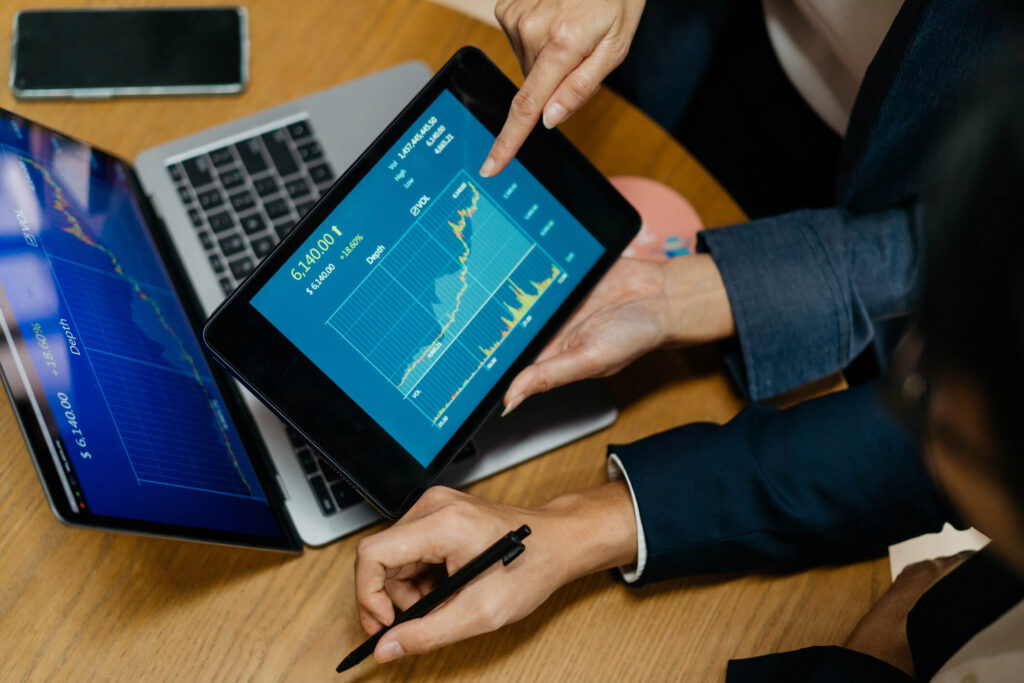 As with all investments, you should do your research. When it comes to choosing the right fund, don't forget to review the funds' history as part of your evaluation. You can get the information you need by looking at fund documents such as the fund summary, factsheets, and product highlights sheet.
The product highlights sheet in particular, lists all the risks that you are exposed to, which is useful when evaluating it against your risk tolerance. Meanwhile, the fact sheet provides a glimpse of the funds' past performance trends from up to 10 years, and can be useful in evaluating the funds.
How to maximise results from your ILP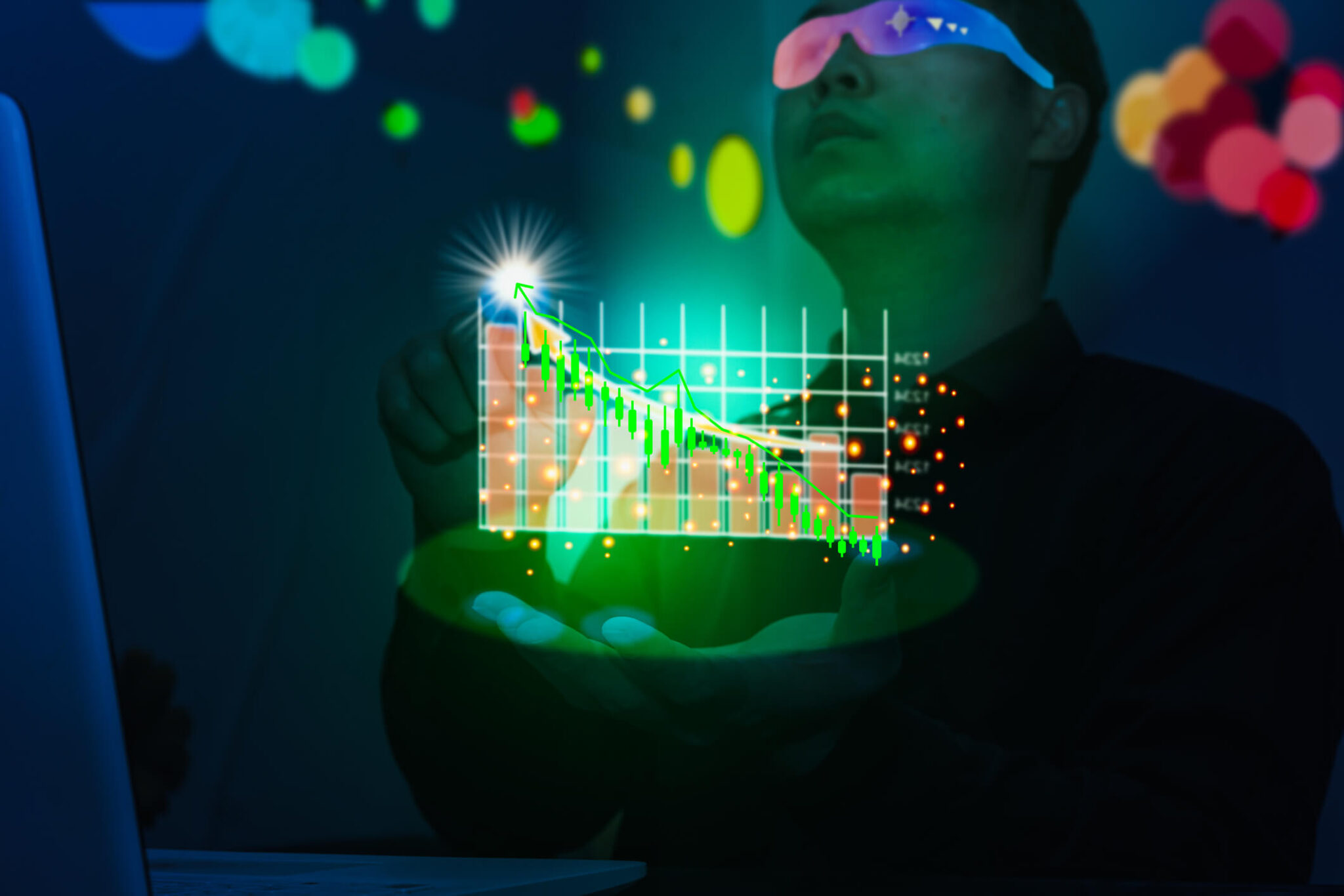 To get the best results from your ILP, choose your funds wisely. It's crucial that you pick fund or funds that matches your goals. If in doubt, seek advice from a qualified advisor.
Besides choosing the right funds that are best suited for you, here are some other things you can do to boost your investment results.
Review and update your portfolio regularly
The best performing investment portfolio is one that is in sync with your goals. Need to make changes to your funds to market conditions or changes to your financial life stages? ILPs such as Etiqa's Invest builder and Invest plus SP offer unlimited and free fund switching, so that you can switch out your non-performing fund or in the event of market downturn.
If you prefer to take a hands-free approach, you can also keep it simple by opting for the portfolio funds that are curated to various risk profiles. For example, Etiqa's range of ILPs let you choose from four portfolios Conservative, Moderate, Growth and Aggressive with each ranging in risk level and a different mix of assets.
Leverage institutional funds
Did you know that with ILPs, you can gain access to exclusive institutional funds? These are funds that usually require a huge upfront cash outlay and are generally unavailable to individual investors. But with Invest builder, you can access these exclusive reputable funds from as little as S$200 a month1.
Maximise returns with additional bonuses
With Etiqa's range of ILPs, you also get to enjoy multiple bonuses. For example, with Invest builder, you can enjoy a startup bonus2 of up to 64% of your premium in your first 2 years of investment and a loyalty bonus2 of 2% p.a. of account value from policy year 11 onwards.
Meanwhile, Invest plus SP gives you a power-up bonus2 of up to 1.2% of the average initial account value for the preceding 3 years before your payout date3.
And there you have it. ILPs may not be for everyone, but you can get it to work for you and get the best out of it by making adjustments to your portfolio. Need more information? Get in touch with an advisor today.
1Based on the minimum regular premium amount for a premium payment term of 20 years.
2Subject to applicable terms and conditions.
3Payout date refers to every 3 completed years from the policy commencement date.
Information is accurate as at 26 July 2022. These policies are underwritten by Etiqa Insurance Pte. Ltd. (Company Reg. No. 201331905K).
Invest builder and Invest plus SP are Investment-linked Plans (ILP) which invest in ILP sub-fund(s). Investments in these plans are subject to investment risks including the possible loss of the principal amount invested. The performance of the ILP sub-fund(s) is not guaranteed and the value of the units in the ILP sub-fund(s) and the income accruing to the units, if any, may fall or rise. Past performance is not necessarily indicative of the future performance of the ILP sub-fund(s).
A funds summary and product highlights sheet(s) relating to the ILP sub-fund(s) are available and may be obtained from us via https://www.etiqa.com.sg/portfolio-funds-and-ilp-sub-funds/. A potential investor should read the product summary, funds summary and product highlights sheet(s) before deciding whether to subscribe for units in the ILP sub-fund(s).
As buying a life insurance policy is a long-term commitment, an early termination of the policy usually involves high costs and the surrender value, if any, that is payable to you may be zero or less than the total premiums paid. You should seek advice from a financial adviser before deciding to purchase the policy. If you choose not to seek advice, you should consider if the policy is suitable for you. This content is for reference only and is not a contract of insurance. Full details of the policy terms and conditions can be found in the policy contract.
These policies are protected under the Policy Owners' Protection Scheme which is administered by the Singapore Deposit Insurance Corporation (SDIC). Coverage for your policy is automatic and no further action is required from you. For more information on the types of benefits that are covered under the scheme as well as the limits of coverage, where applicable, please contact us or visit the Life Insurance Association (LIA) or SDIC websites (www.lia.org.sg or www.sdic.org.sg).
This advertisement has not been reviewed by the Monetary Authority of Singapore.